First year culinary arts students used their freshly made stocks to create a variety of soups. Students made clear and thick soups including chicken noodle, curried apple and sweet potato, tomato, and corn chowder.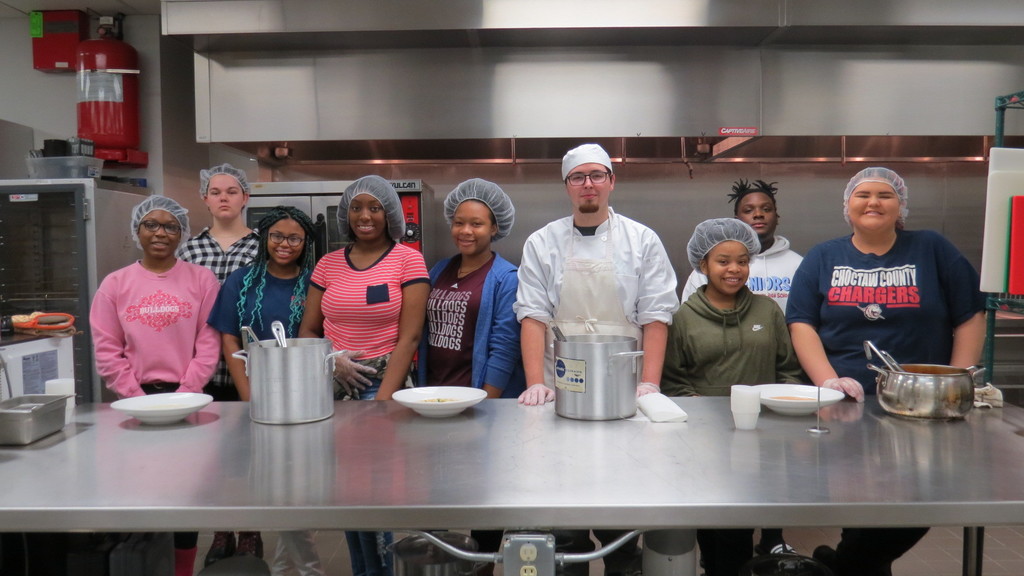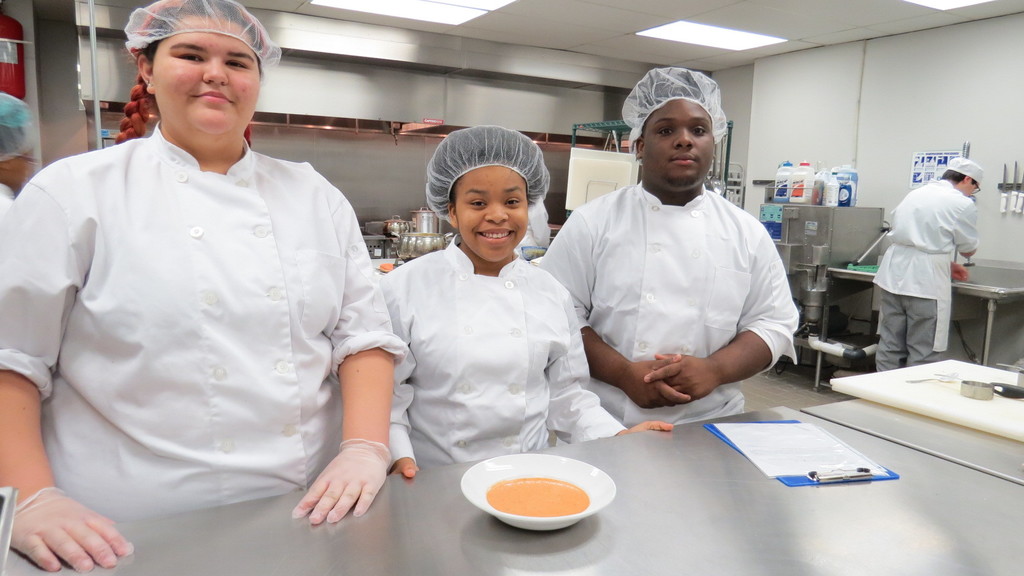 Health Science students are studying the Integumentary System. This Skin Anatomy Lab helped educate students on the various components of human skin layers using food ingredients (i.e. marshmallows as adipose tissue, pudding as dermis layer, graham cracker crumbs as epidermis).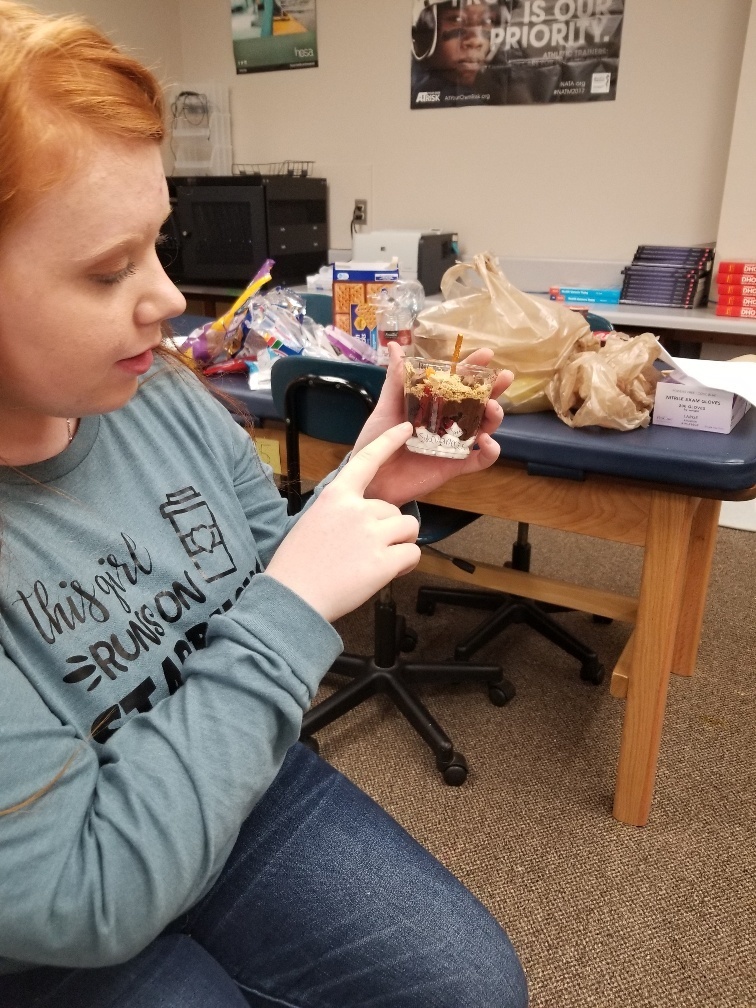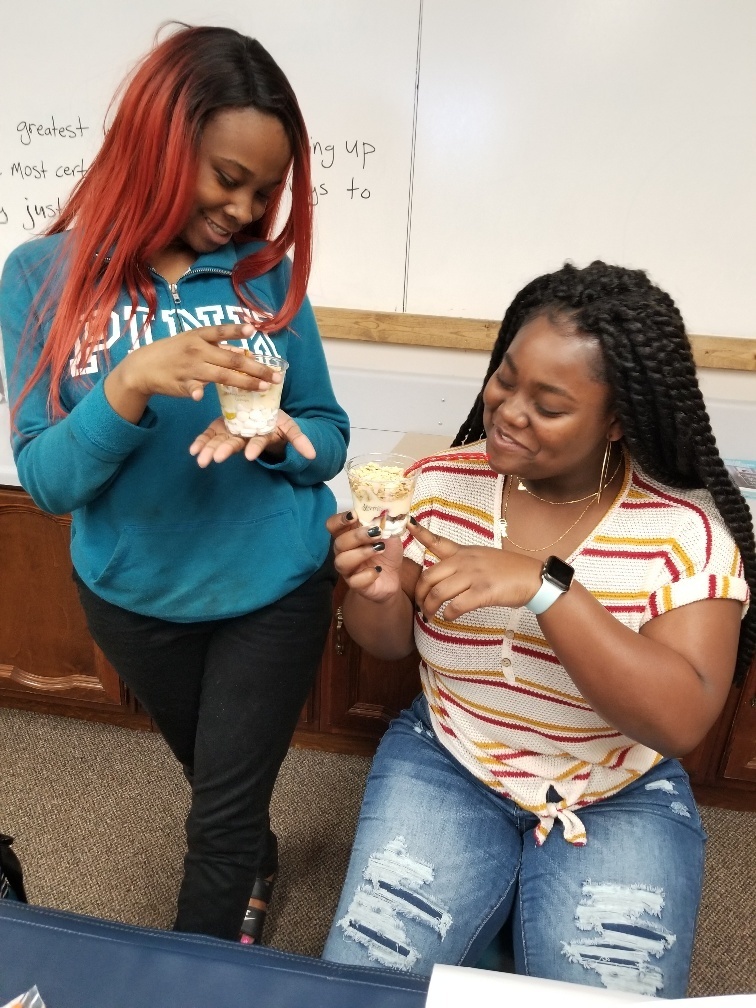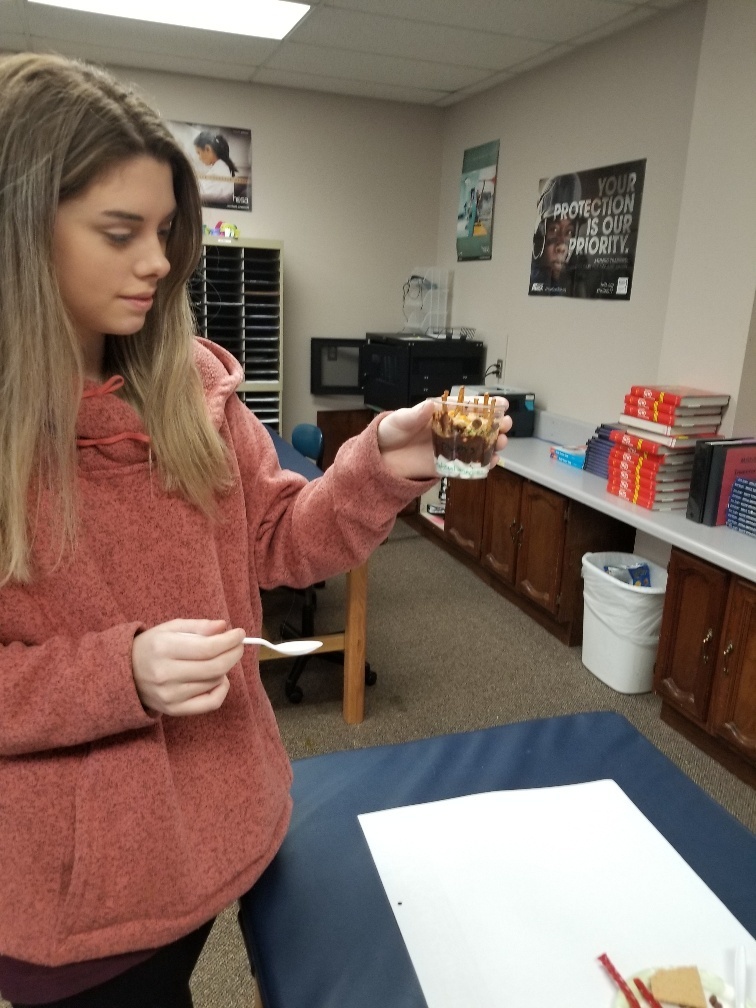 Have you heard of the Workkeys assessment? If not, check out this video from The Enterprise of Mississippi. They highlight the value of the WorkKeys for students and even feature CCCTC!
http://bit.ly/ccctc1
Fun Fact: All CCHS students take the WorkKeys their senior year!
FLU tip of the day😊: The flu virus is spread mainly by droplets made when someone with flu coughs, sneezes or talks. These droplets can land in the nose or mouth of people standing nearby (yuck!). This is why it is very important to cover your mouth and nose when you cough or sneeze (we'll talk about that in a few days). Symptoms of the flu include: fever (usually high), cough, sore throat, runny or stuffy nose, body aches, headache, and/or chills. Flu symptoms typically come on suddenly. Next week our focus will be on ways to prevent the flu and what to do if you get the flu☹ Have a great weekend and stay weather alert!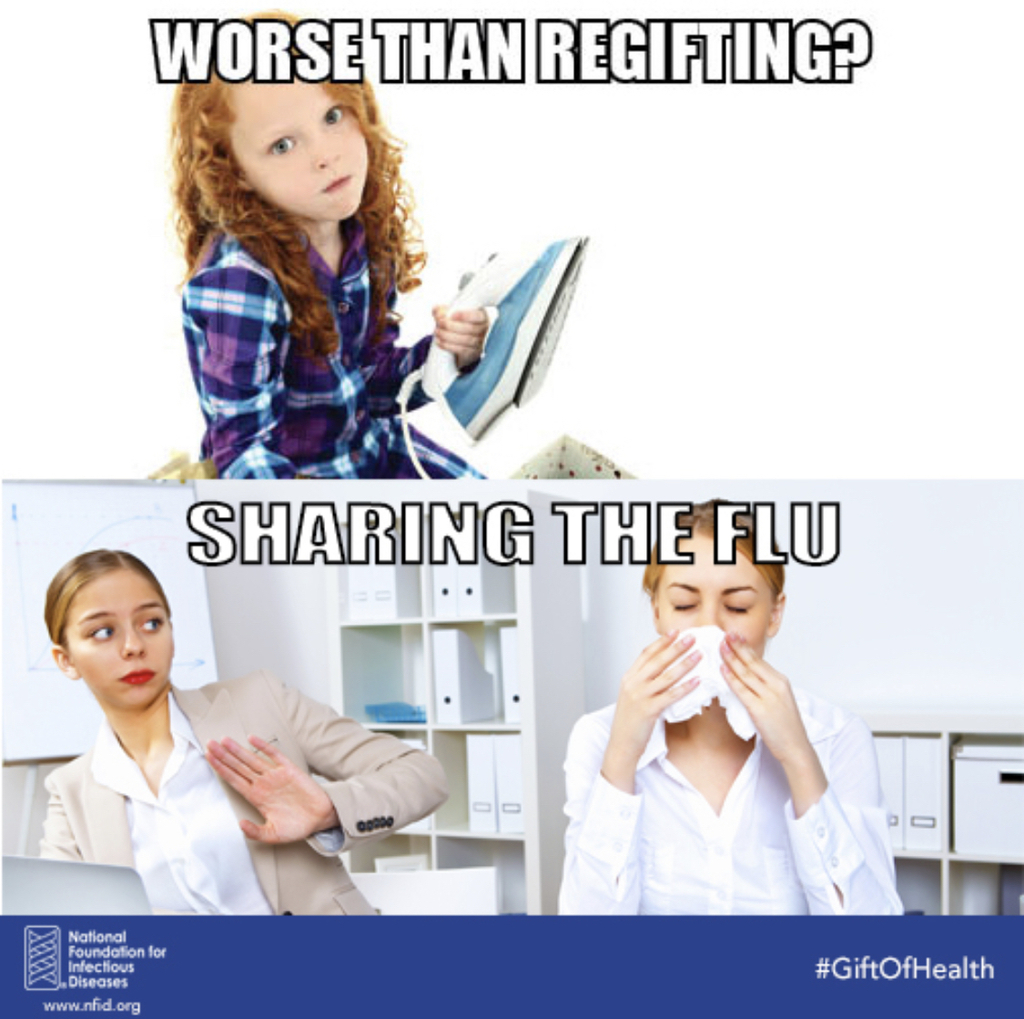 FLU tip of the day: The BEST way to protect you and your family from the flu is to get a yearly flu vaccine. Flu vaccination is recommended for everyone 6 months of age and older. If you've not already gotten a flu vaccine, it's not too late! You can get a flu shot from your local doctor, health department, and many pharmacies offer them as well. Protect yourself and your family. Get vaccinated! Stay tuned tomorrow as we discuss signs and symptoms of the flu and how it spreads from person to person.
Did you know that Influenza ("the Flu") is a highly contagious disease that can be SERIOUS?? According to the CDC, millions of people get sick every year from the flu and require hospitalization. Many adults and children die each year as a result of flu complications. Over the next few days, we will be sending tips to keep you and your family protected from the flu.

Welcome back students and teacher! You can't get to summer break if you don't start 2nd semester! Make it the best one yet! #GoChargers!

Scholarship Opportunity! The PB&J Scholarship is focused on helping students whose test scores or GPAs might not be the best, but have the drive to succeed! Click the link to see details and apply!
http://bit.ly/pbjscholarship

📢📢🔵🔴: HOSA students, the orders have arrived from the BOON supply fundraiser!! You can pick up your items starting THIS MORNING from Mr. Johnson or Mrs. Stirewalt!

Culinary Arts Level 1 students have been honing their knife skills over the past few weeks. Students were tested on their knife handling abilities with a Knife Skills Checkoff. They performed classic French knife cuts like the bayonet, julienne, small dice, and brunoise!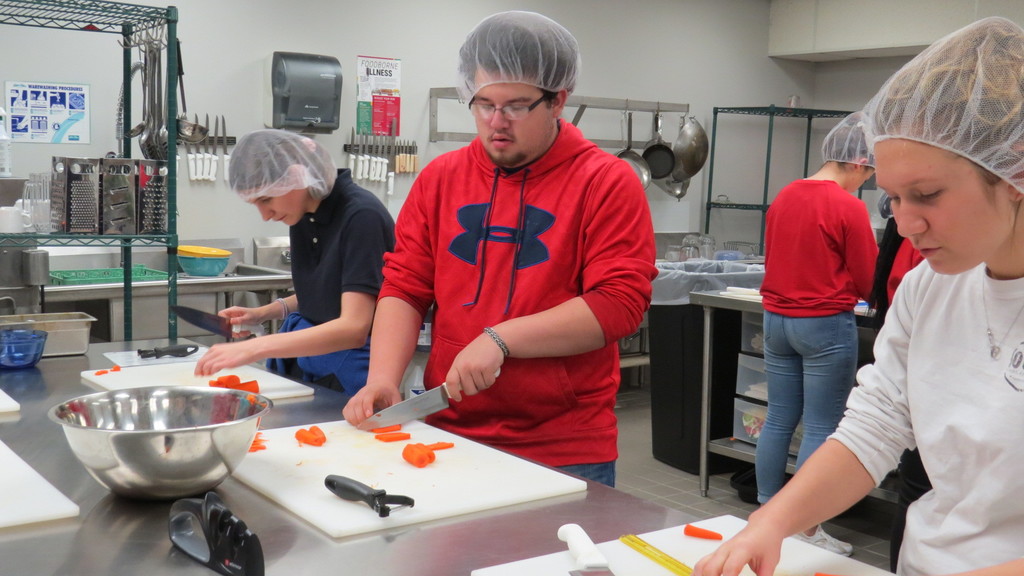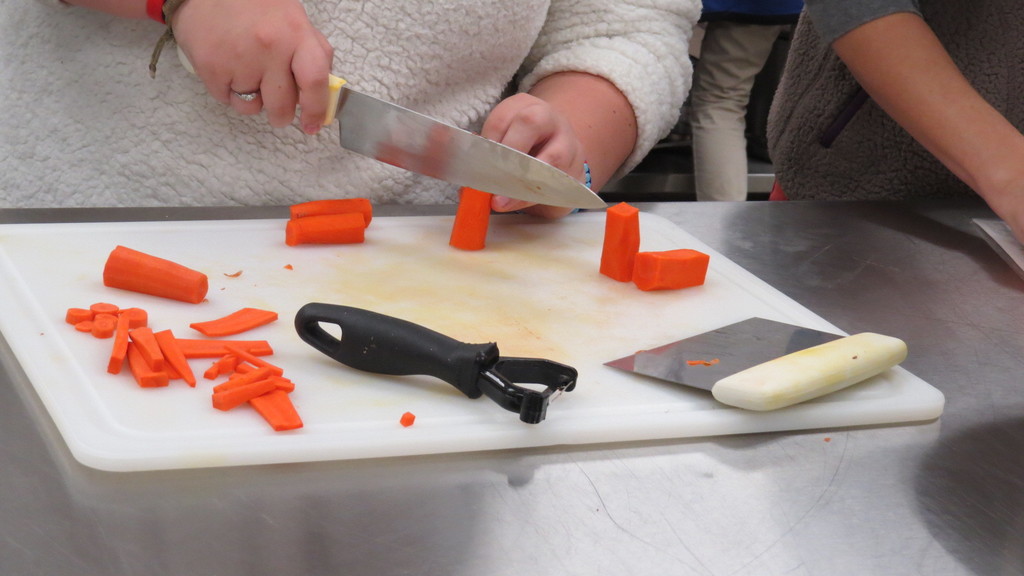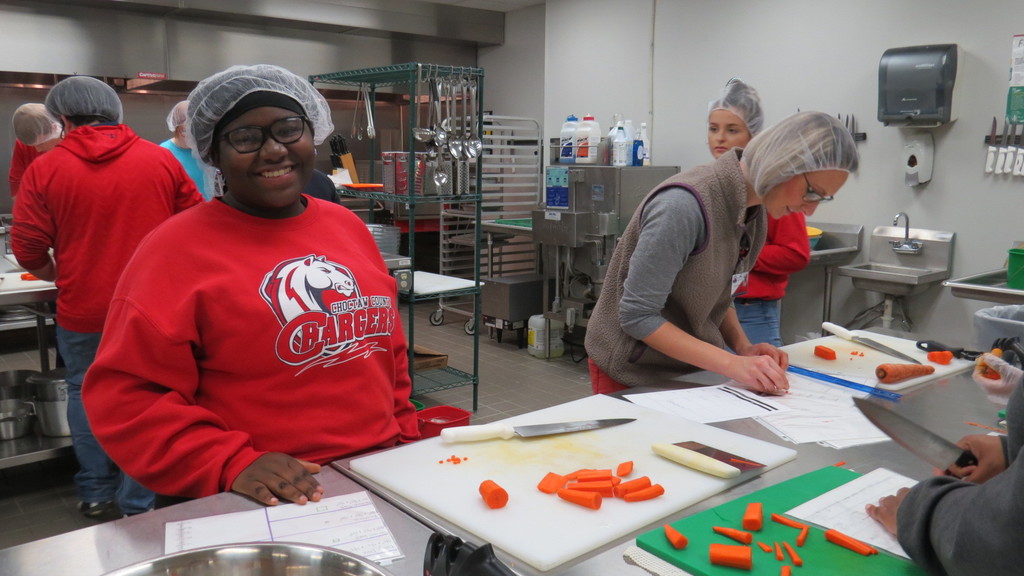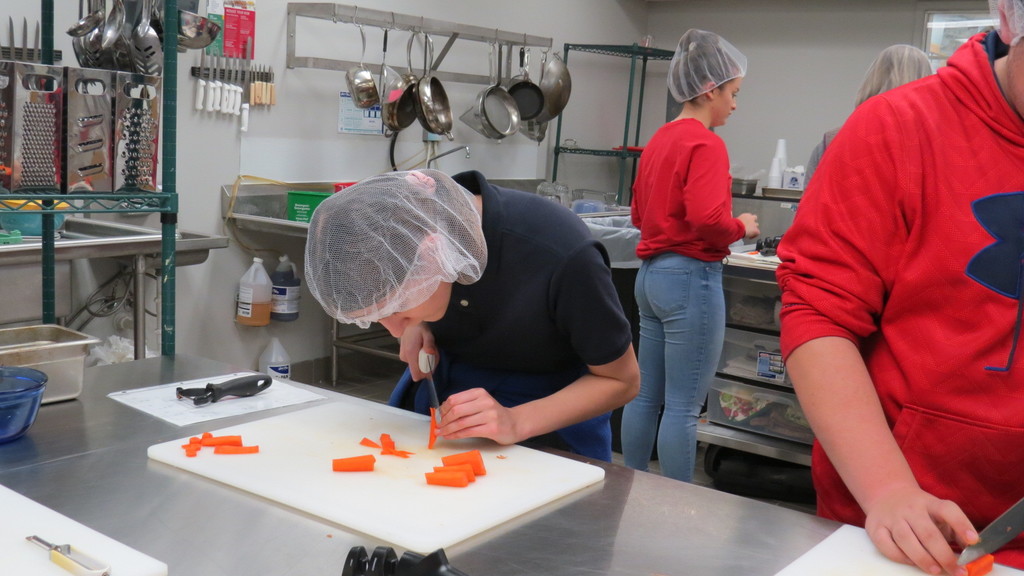 It has been so much fun seeing each program use the skills they are learning to create Christmas ornaments. The Ag Power students did some really cool work on theirs!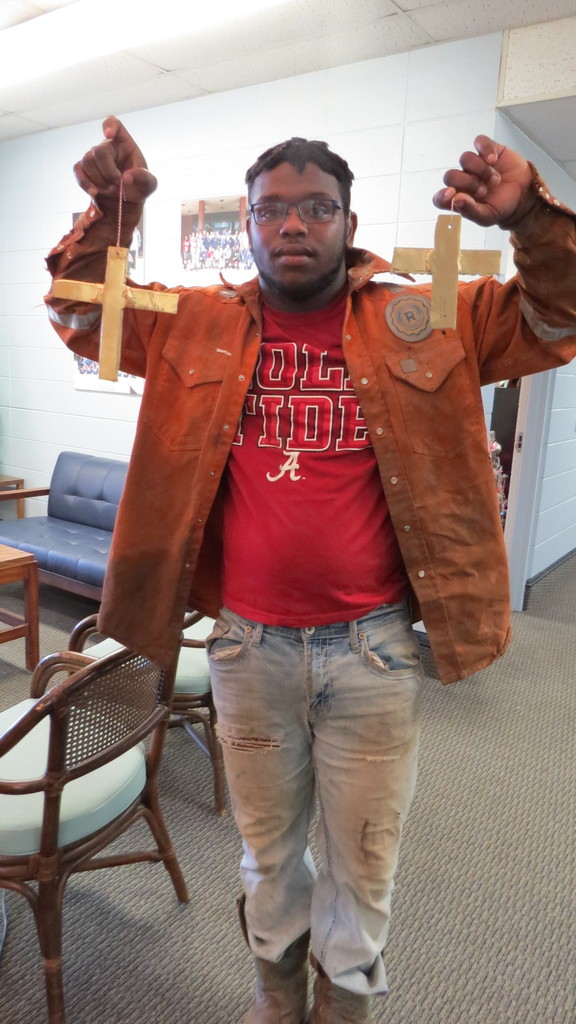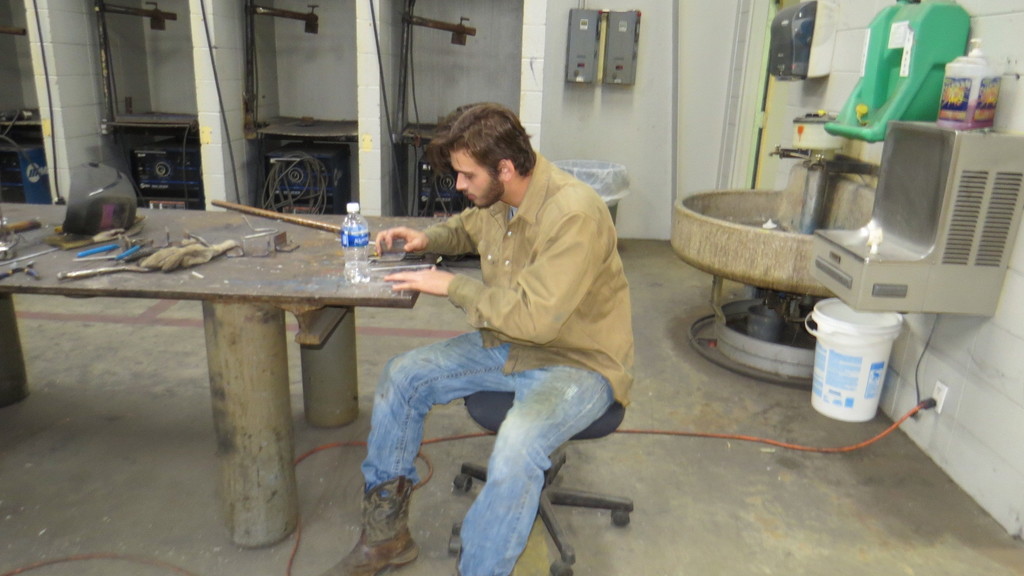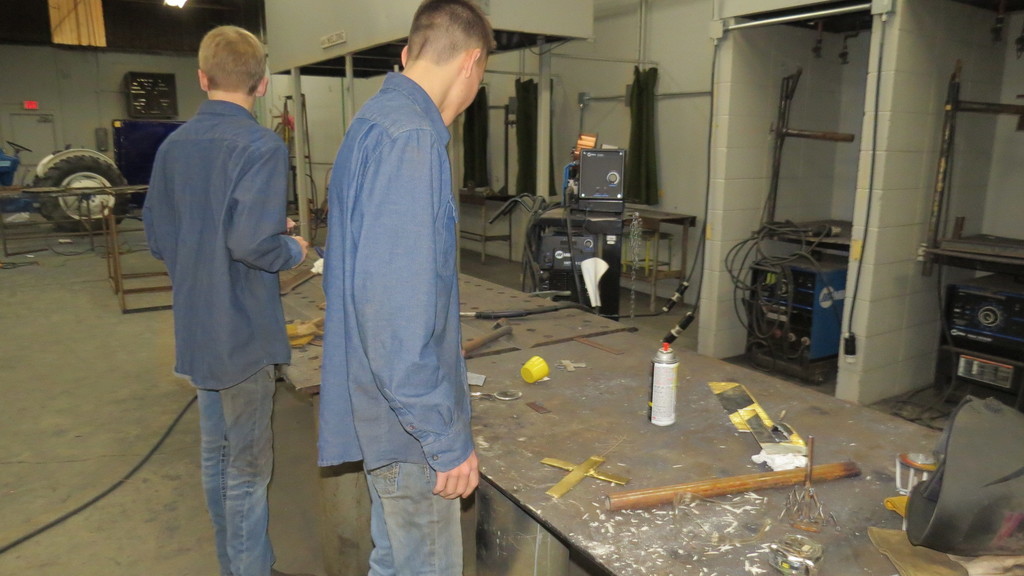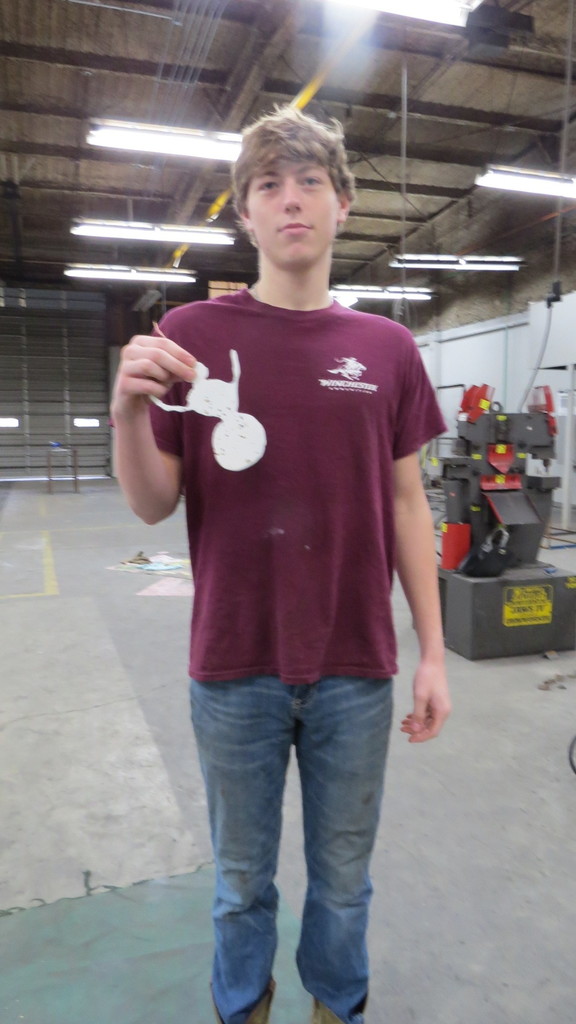 The culinary arts students put their own spin on making ornaments for the CCCTC Christmas Tree!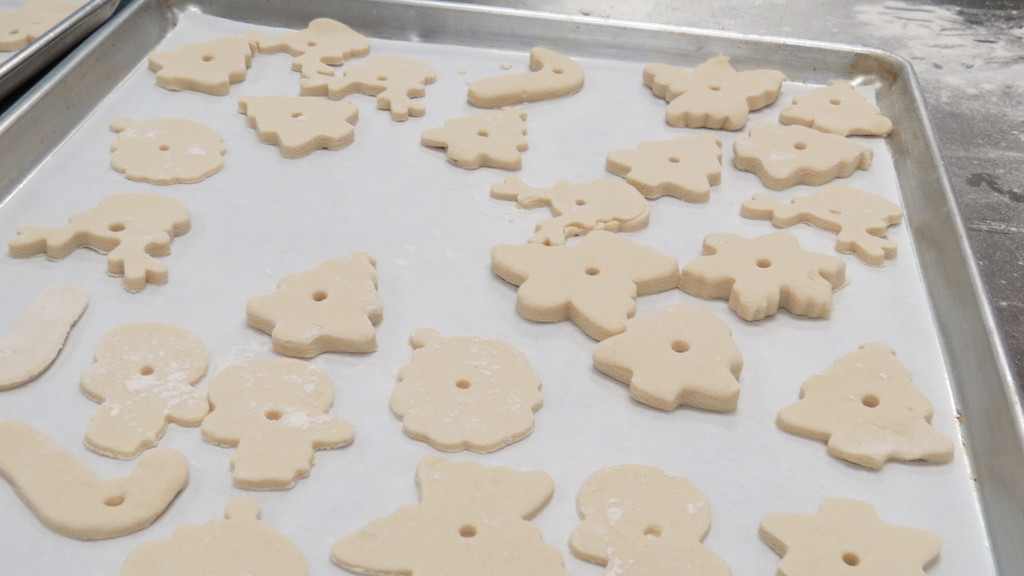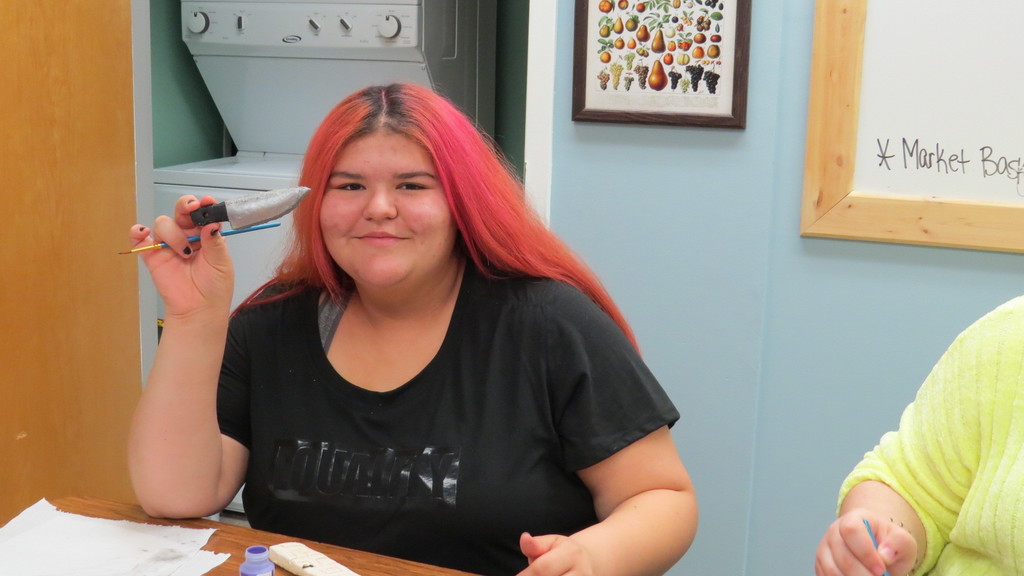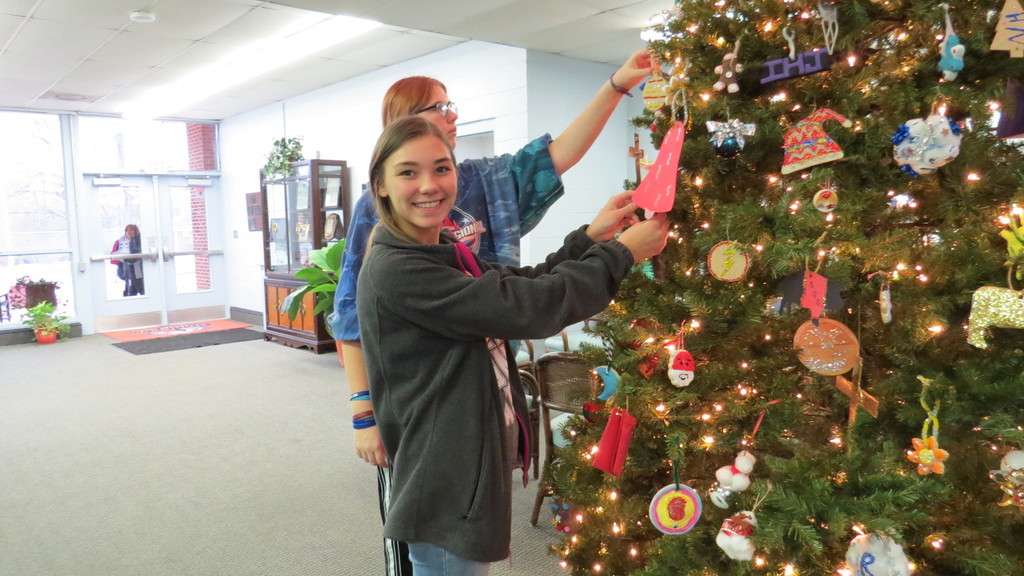 Here are a few more snapshots from the recent blood drive. HOSA helped MS Blood Services acquire over 90 pints of blood after the donation bus returned to accommodate the large number of individuals wanting to donate! We are so thankful for our school and community for giving!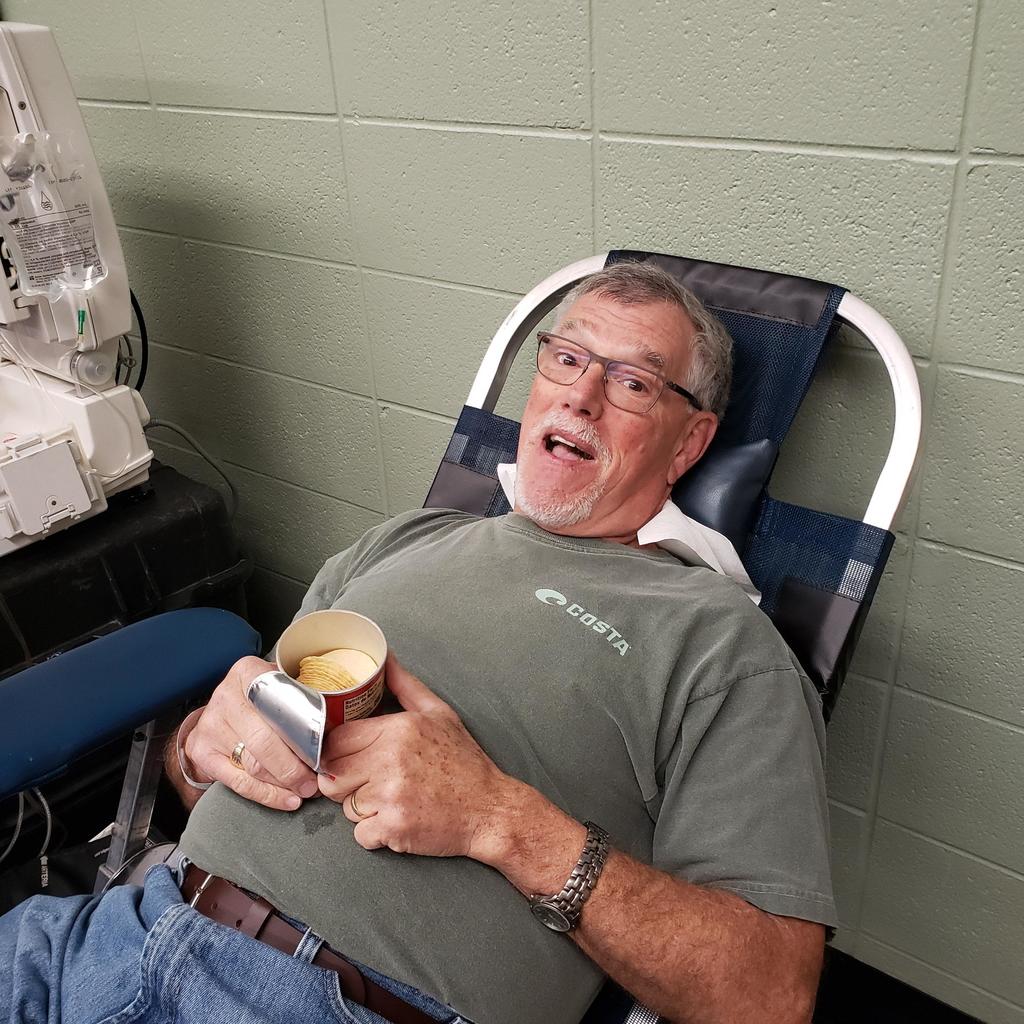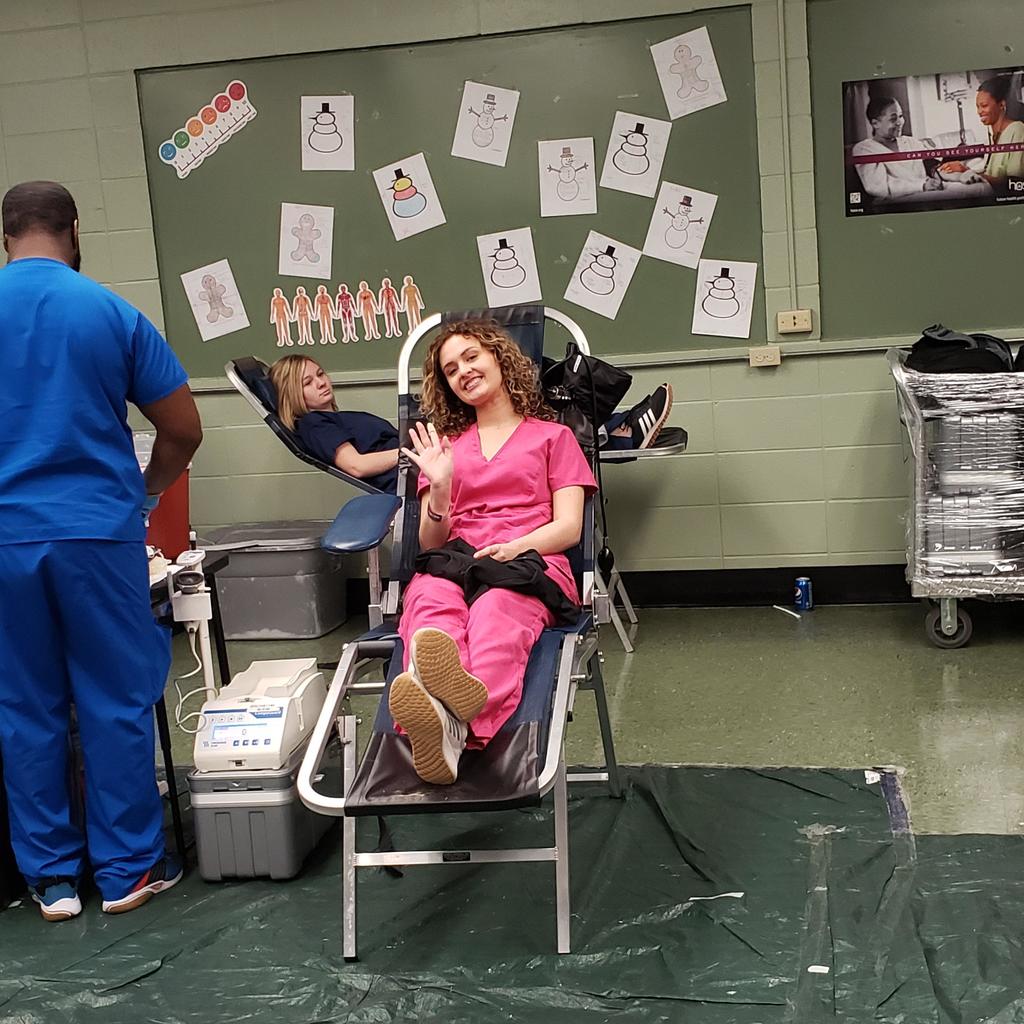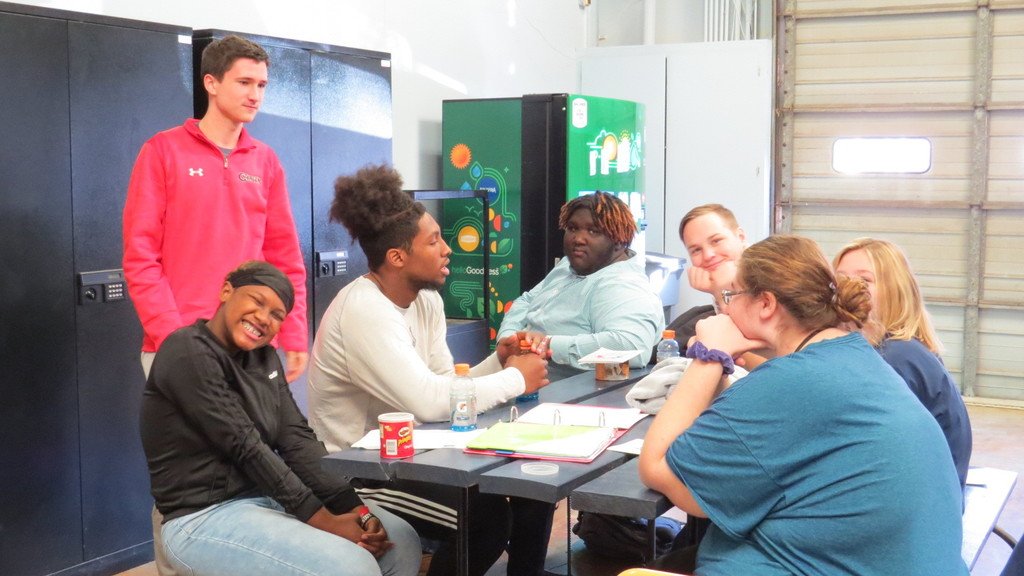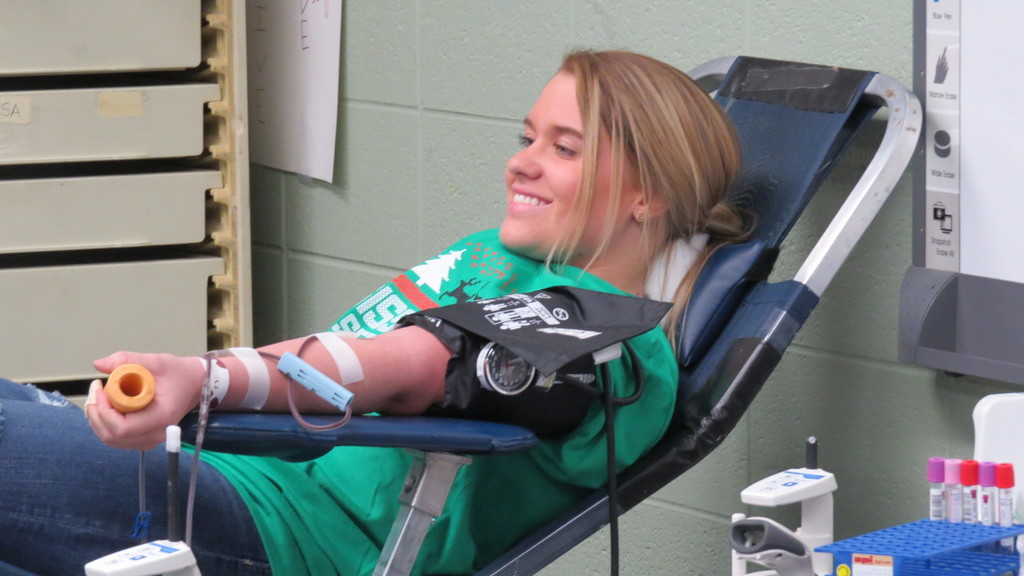 Sports Medicine students enjoyed making and hanging their ornaments on the Christmas tree!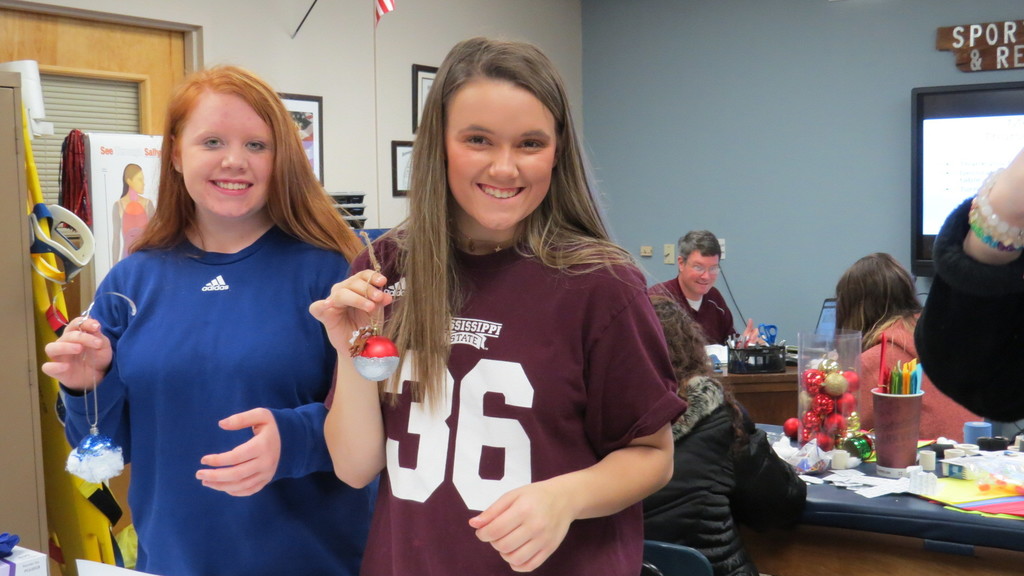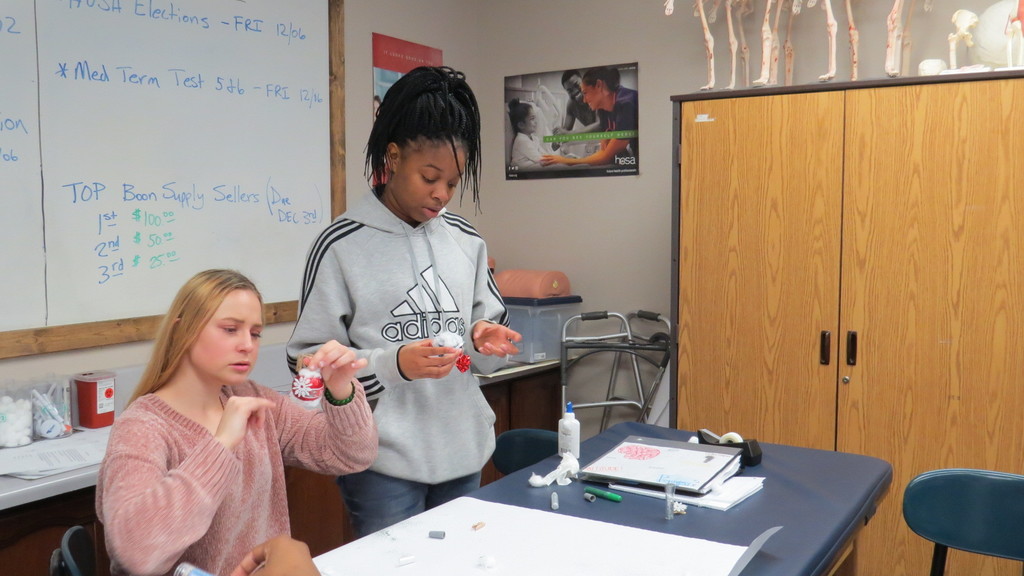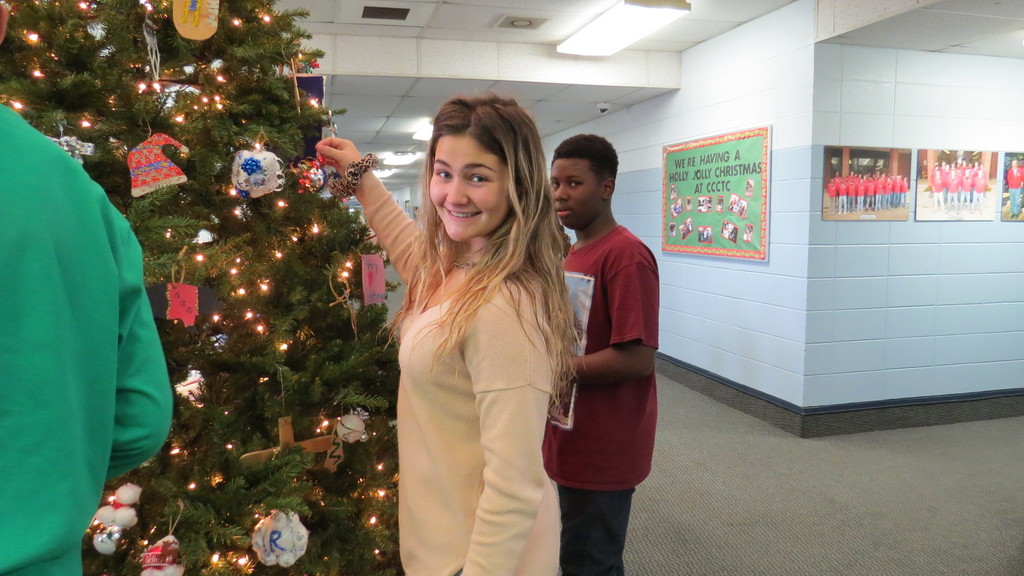 Construction and Carpentry students decorating the Christmas tree with the ornaments they made!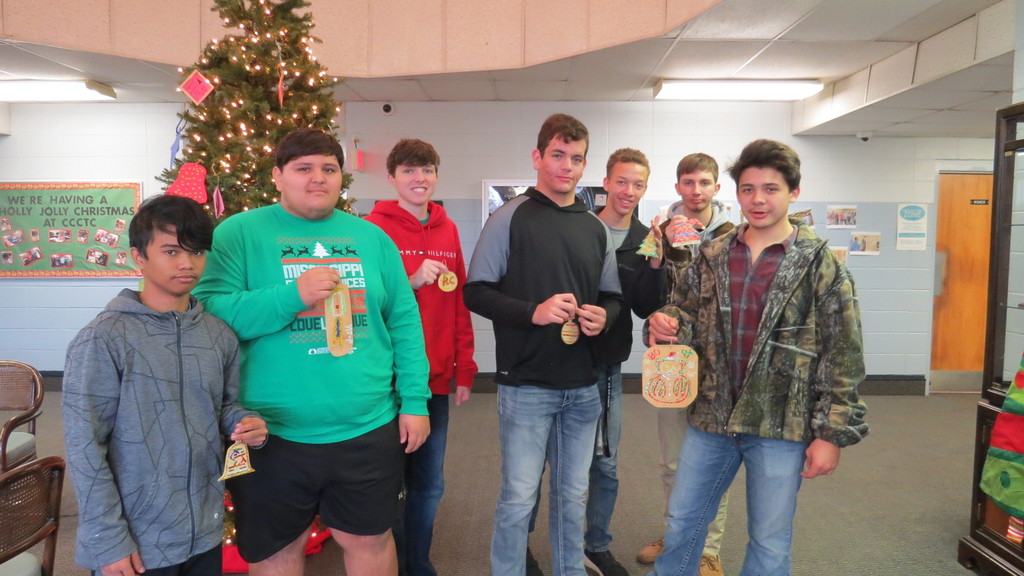 Be sure to stop by the library and get a cup of hot chocolate with yummy toppings provided by the Culinary Arts Program!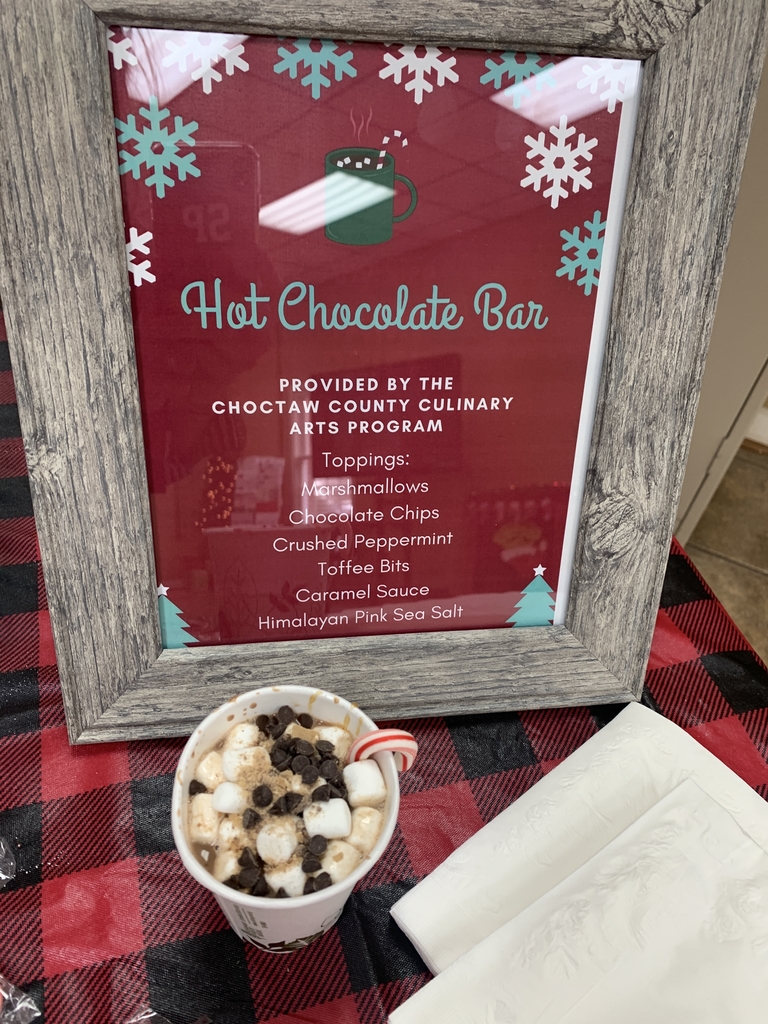 Choctaw County School District will operate on a two hour delay tomorrow Wednesday December 11! This is due to the potential of hazardous travel conditions! Breakfast will NOT be served!

Culinary Arts level 2 students Nicholas Studdie and Elijah Lampard competed in an Iron Chef competition as a culmination of their first semester. The winning dish (by 1 point) was Nicholas Studdie!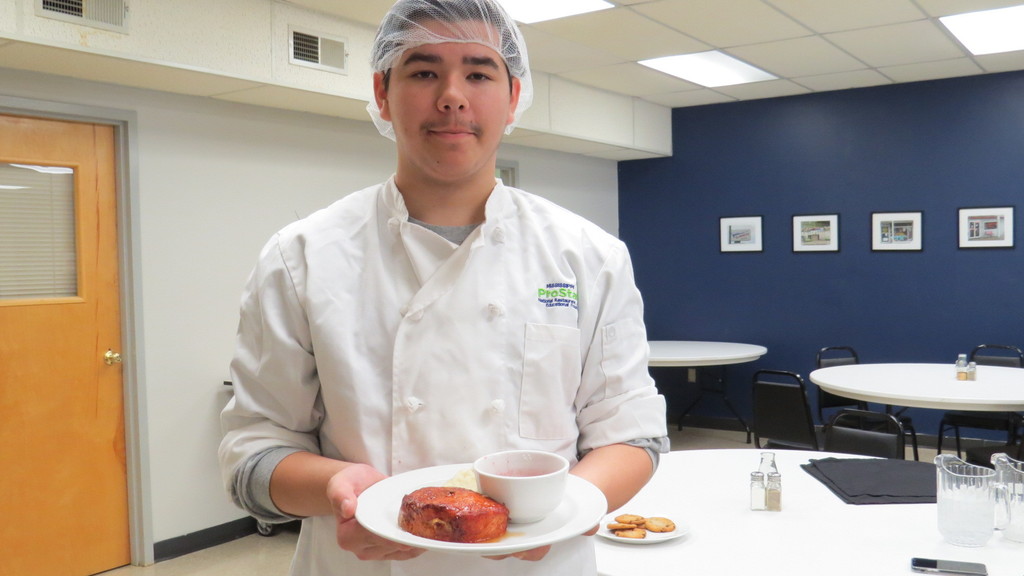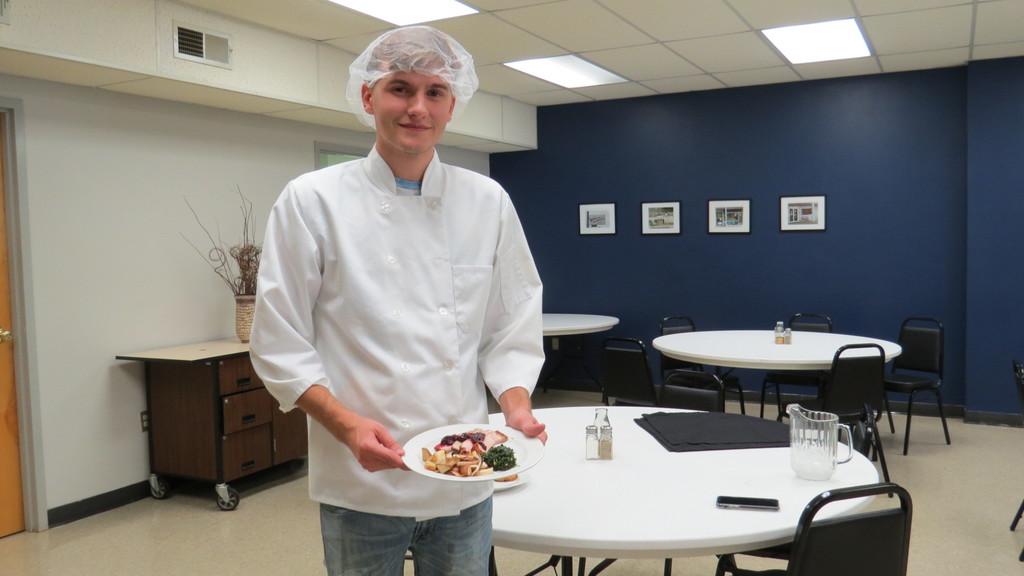 Fruit has arrived at CCCTC! Anyone who ordered can come pick up their fruit today!

Our students have enjoyed decorating the CCCTC Christmas Tree. Each program's students have put their own spin on traditional "ornaments" to deck the halls in our building! Stay tuned for pictures from each program's ornament making!