Mrs. Hammons' Healthcare & Clinical Services students and Mr. Johnson's Sports Medicine students enjoyed seeing the AirCare Helicopter Team and Pafford Ambulance Service this week in a real emergency. They stood by and observed what these two teams do in their everyday careers.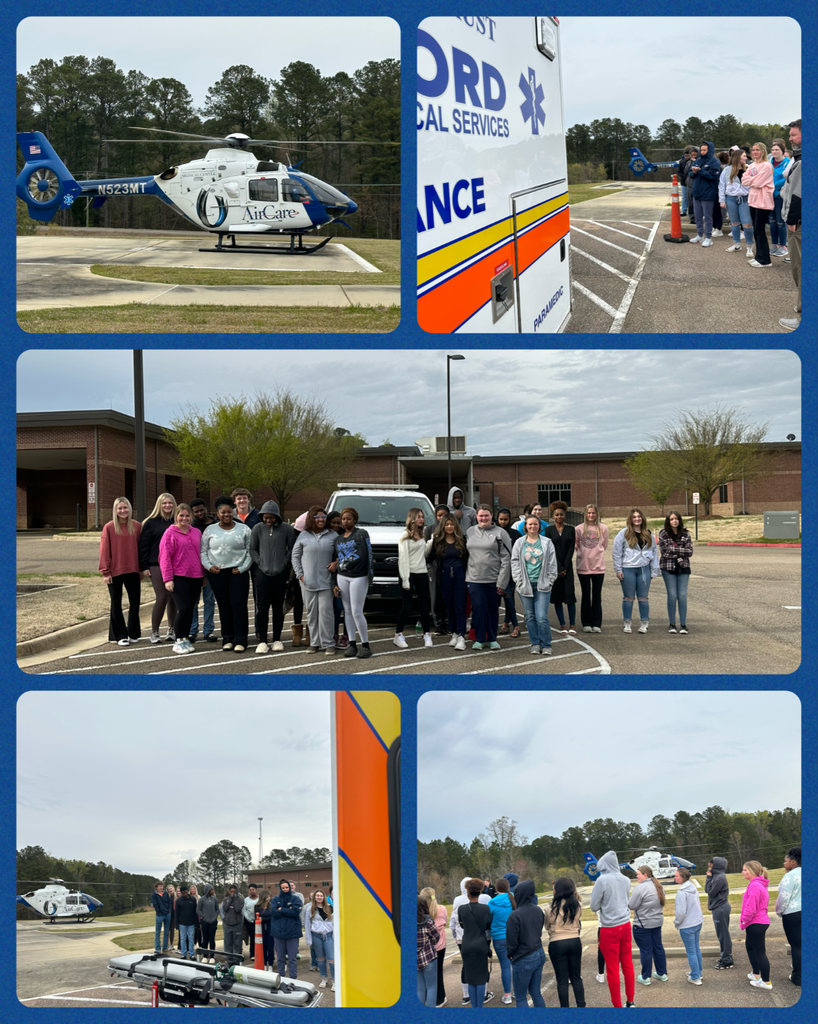 Ferns will be delivered today. You can begin picking them up starting at 1:00 pm through 6:00 pm. Thank you for all who supported CCCTC!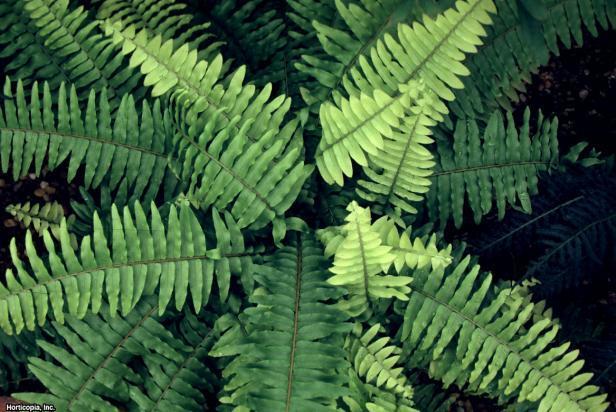 Sports Medicine and Health Science and Clinical Services students toured the CPR lab, blood lab department, had informative question and answers about graduate studies, and attended Program Awareness Day at UMMC.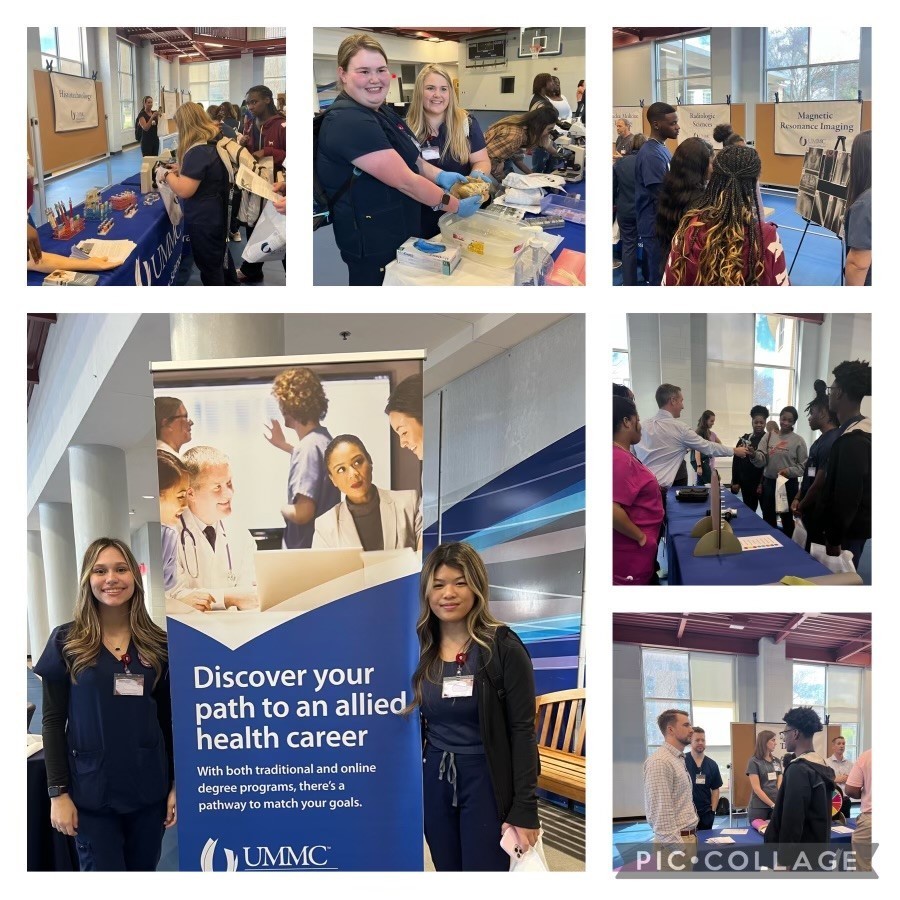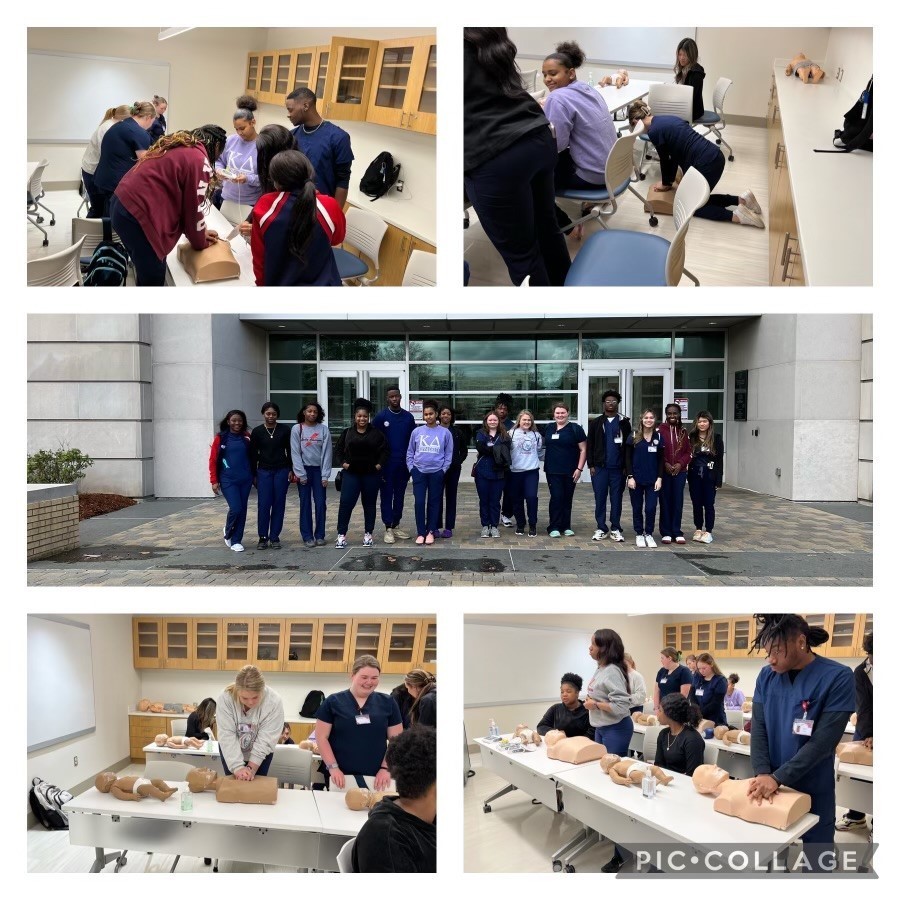 Mr. Black's Construction and Carpentry classes built an amazing doghouse as a special project.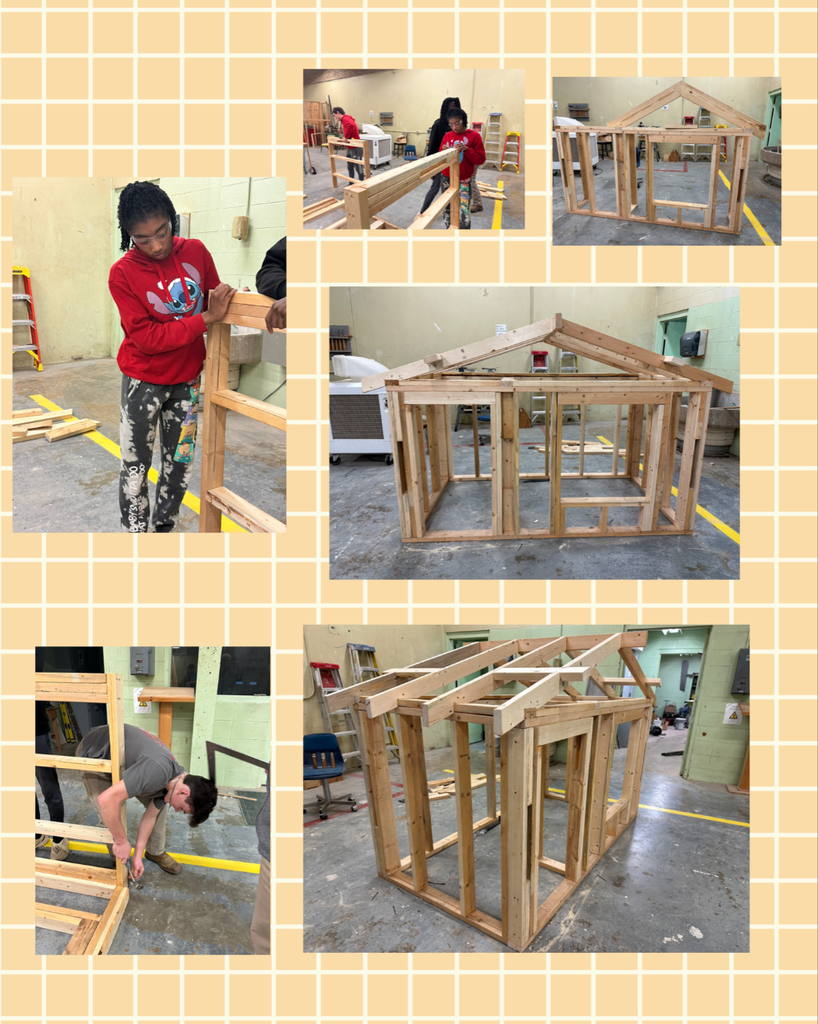 Mr. Berry's Ag Power and Machinery class working on a special project.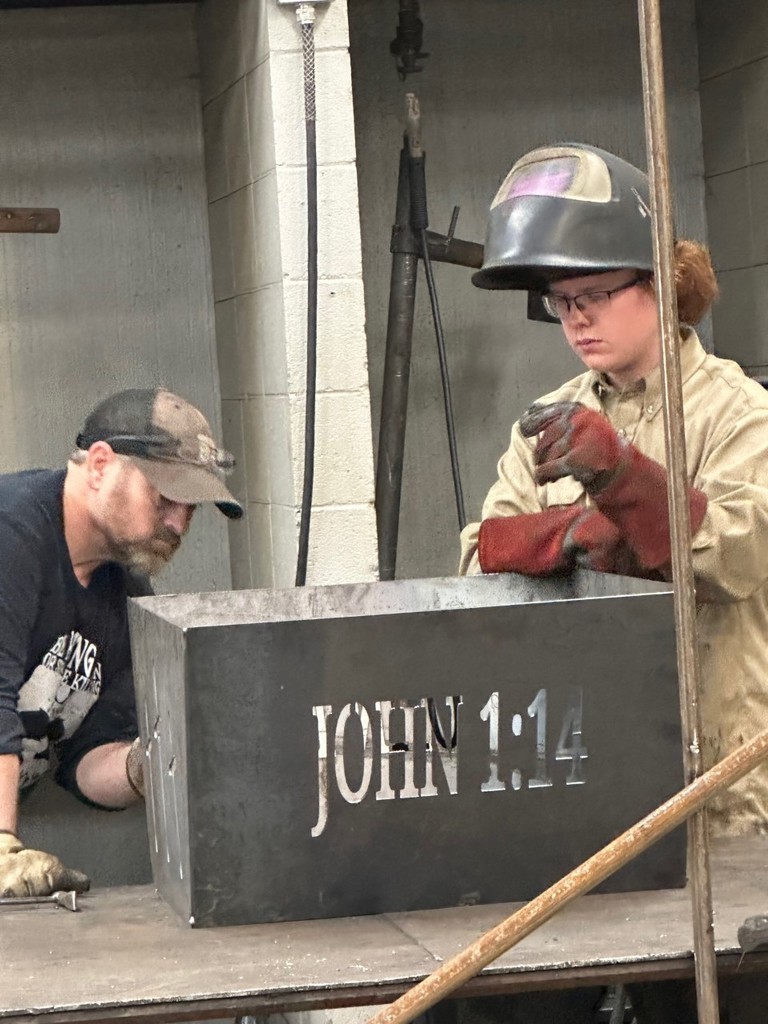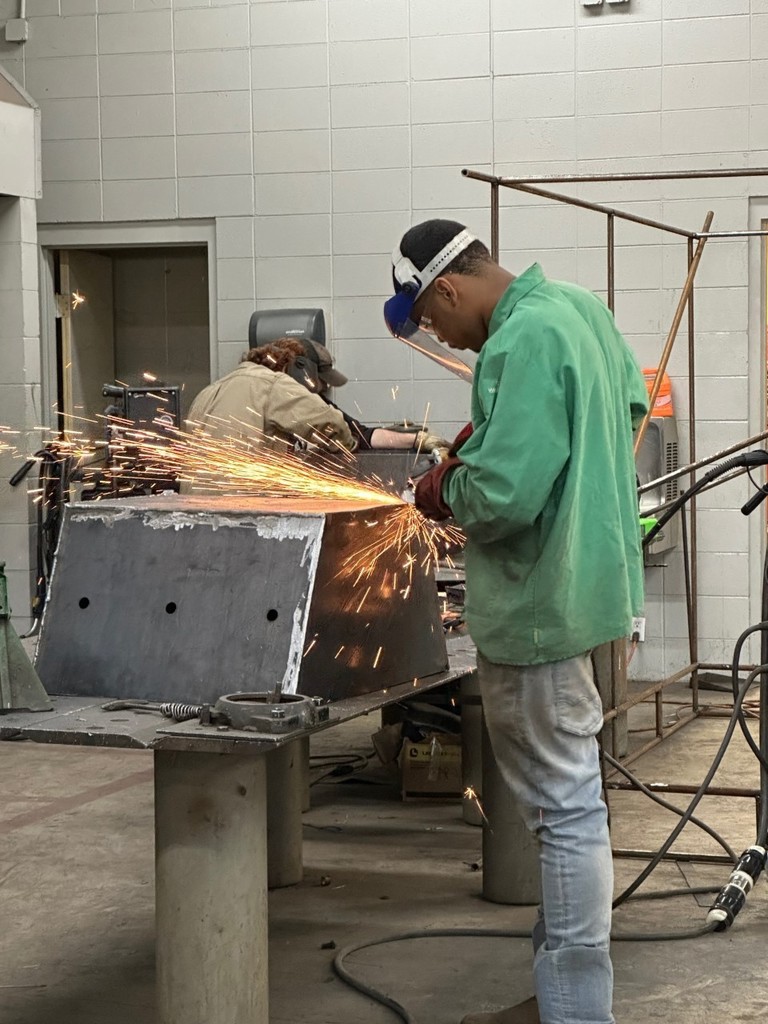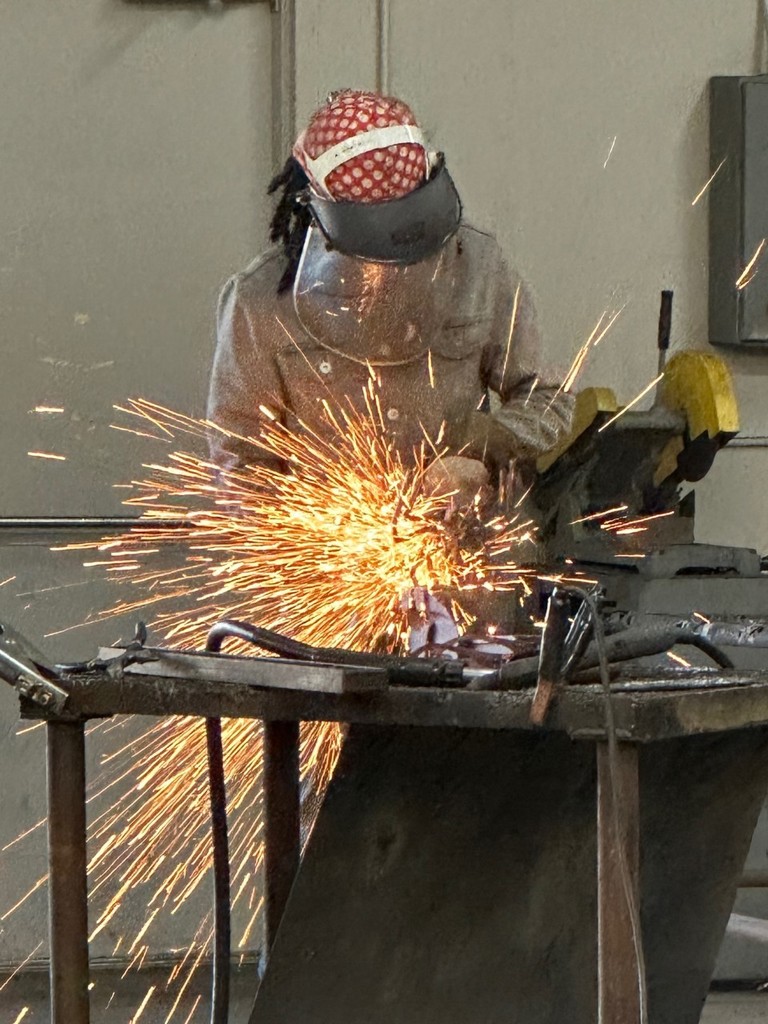 Fern orders are due today. Contact us at 662-285-4152, Mr. Robert Black at 662-285-7857, or Mrs. Glennis Wood at 662-285-6880/662-722-1325, to place your order. Boston $15, Kimberly Queen, $16, Macho $19, Asparagus $15.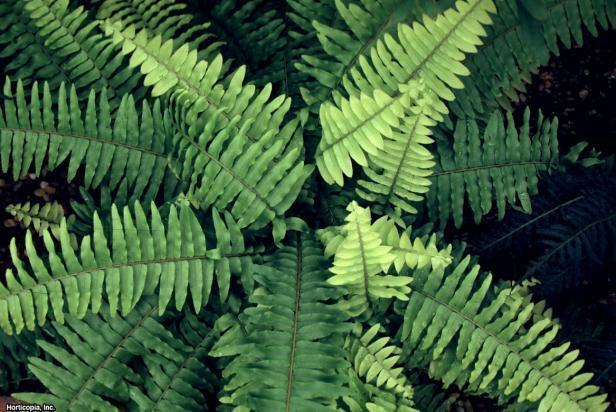 STRAWBERRIES will be here today!! You can pick them up between 12:30-4:30. Thank you for everyone who supported our students here at CCCTC. We appreciate you all!

Happy National FFA Week!! CCCTC celebrated this week by having a luncheon for our FFA members.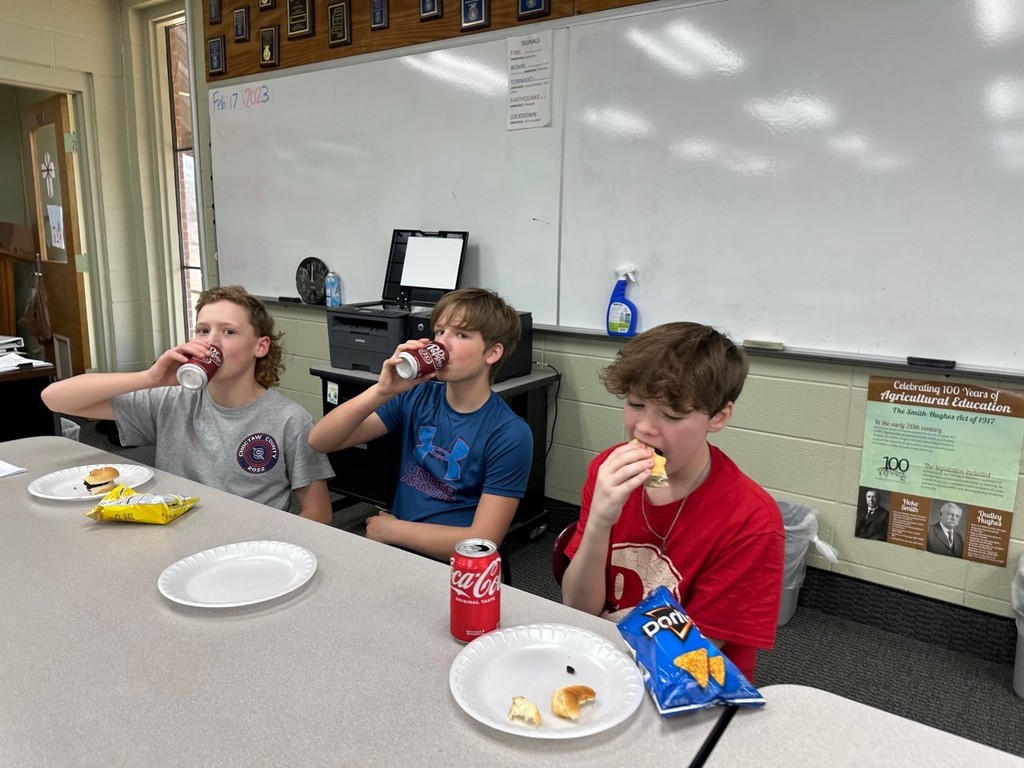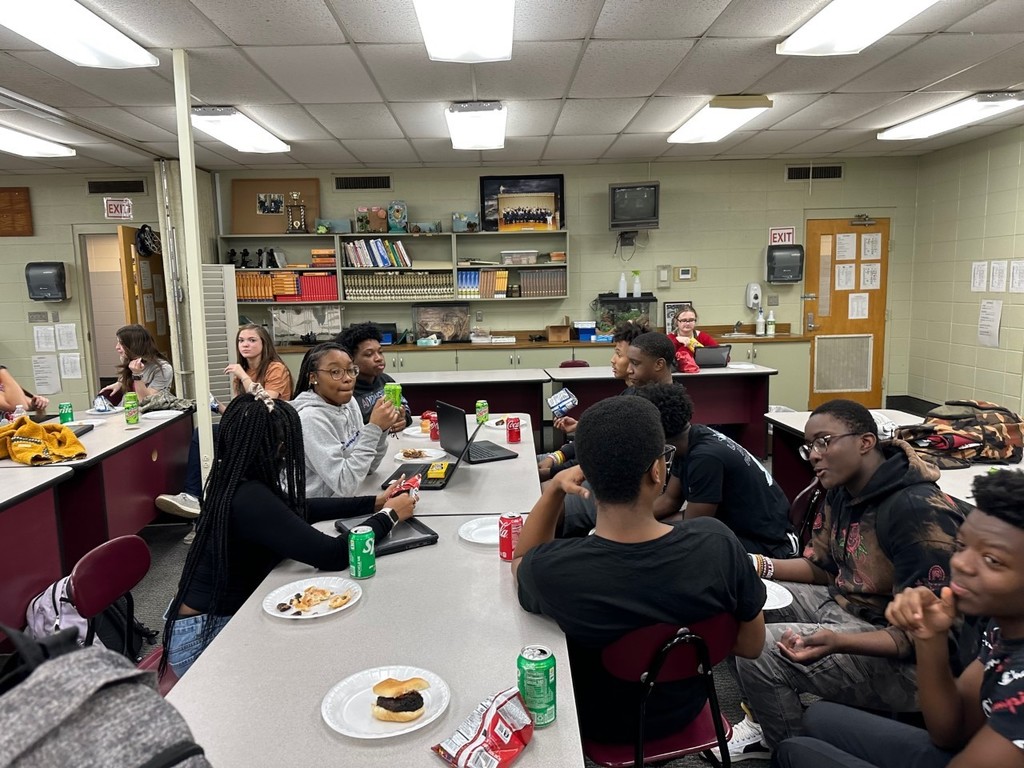 Congrats to Choctaw County School District for receiving the BEACON award from MSBA for achieving an A rating this year. Thank you staff and students for all of your hard work.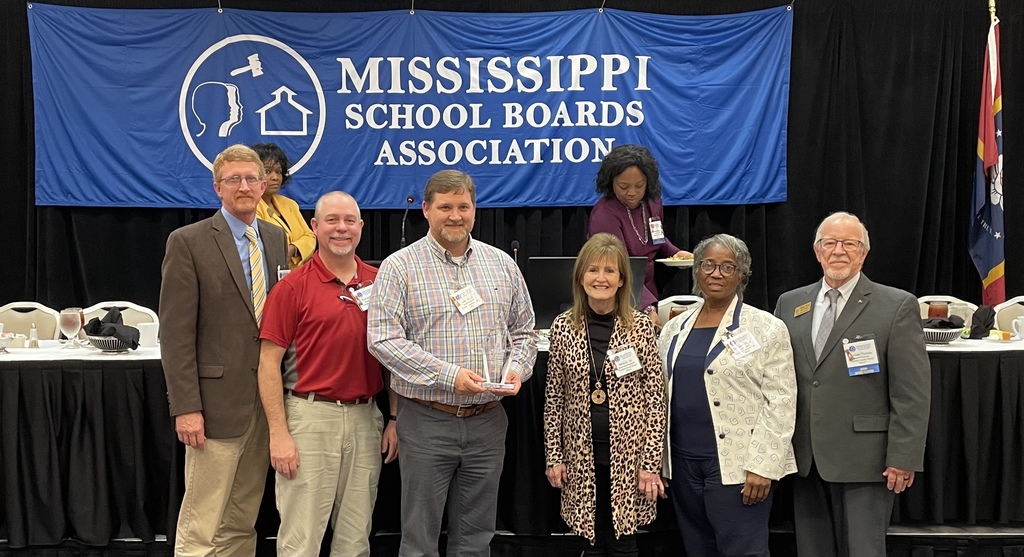 Due to unforeseen scheduling, the truck will deliver strawberries on Tuesday, February 28th. Available to pick up at 1:00 pm at CCCTC.

Due to the possibility of severe weather tomorrow, Thursday, Feb. 16th, ALL Choctaw County Schools will be closed tomorrow. The exact time the system will be moving through our area is not clear, so we will err on the side of caution and close all Choctaw schools tomorrow.

CCCTC is selling ferns. See a SkillsUSA student or contact us at 662-285-4152, Mr. Robert Black at 662-285-7857, or Mrs. Glennis Wood at 662-285-6880/662-722-1325. Orders are due Friday, March 3. Boston $15, Kimberly Queen, $16, Macho $19, Asparagus $15.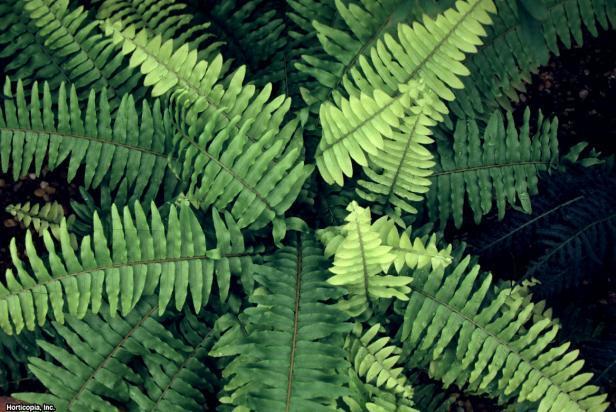 Strawberry sale through February through Friday, February 17. The cost of the strawberries is $15.00 for ½ flat and $25.00 for a whole flat. You can also call CCCTC at 662-285-4152 or Mr. Robert Black at 662-285-7857.

Health Science Core students have been learning about the human circulatory system this week. Today, students were studying and drawing the anatomy of the heart.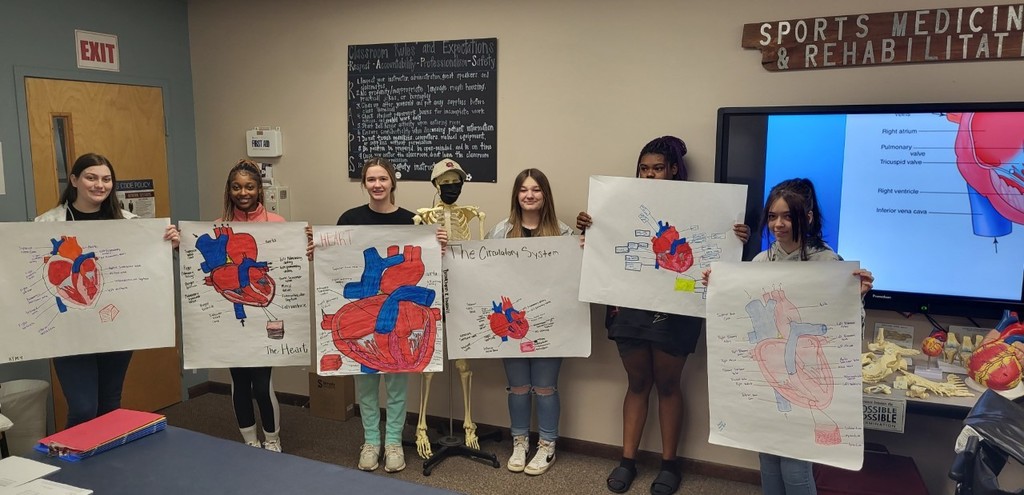 CTE Month at CCCTC. SkillsUSA students and their instructors, Mrs. Ashley Fondren, and Mr. Robert Black.

This week is National School Counselor Week. CCCTC celebrates our CTE School Counselor, Mrs. Marcy McGlothin. We love our GREAT CTE School Counselor and all she does for us!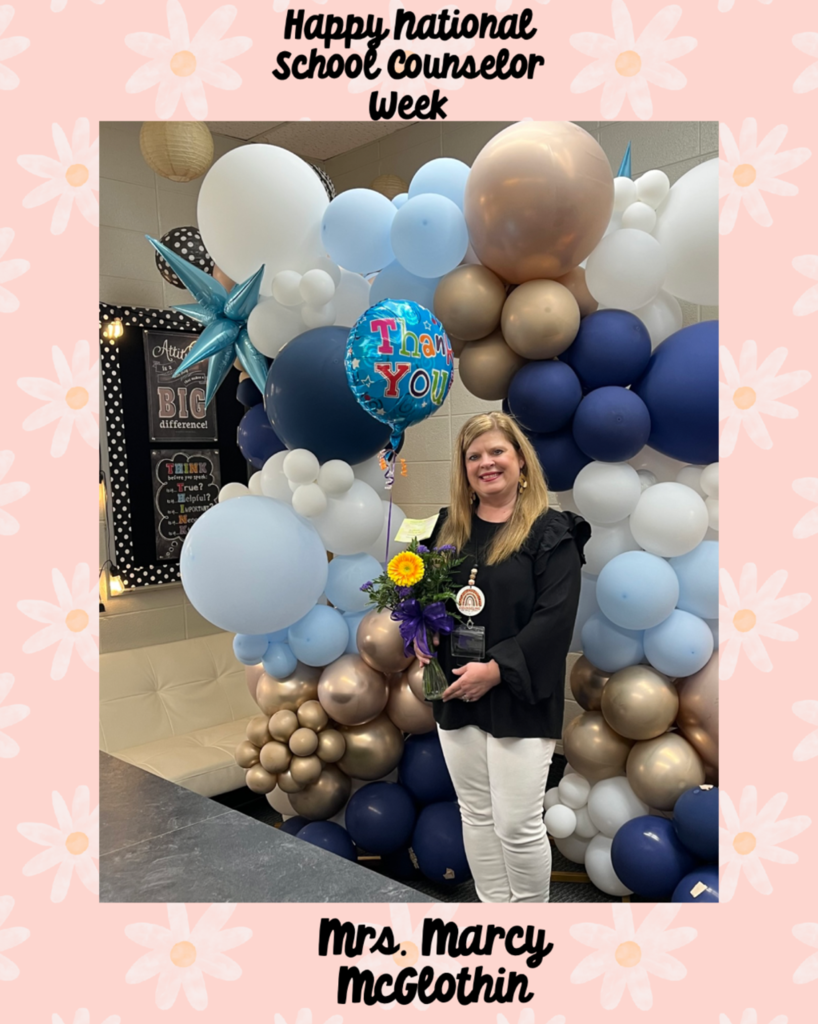 Mrs. Johnson and Mrs. McGlothin presented a lesson on building a resume and cover letter to the SkillsUSA students at CCCTC.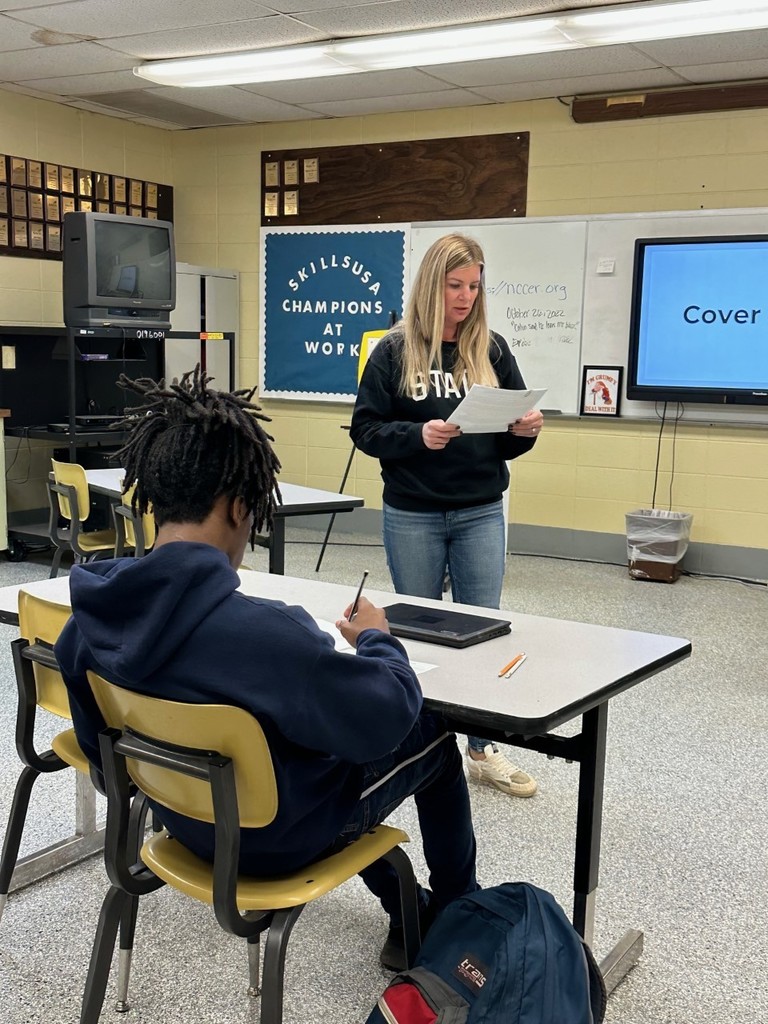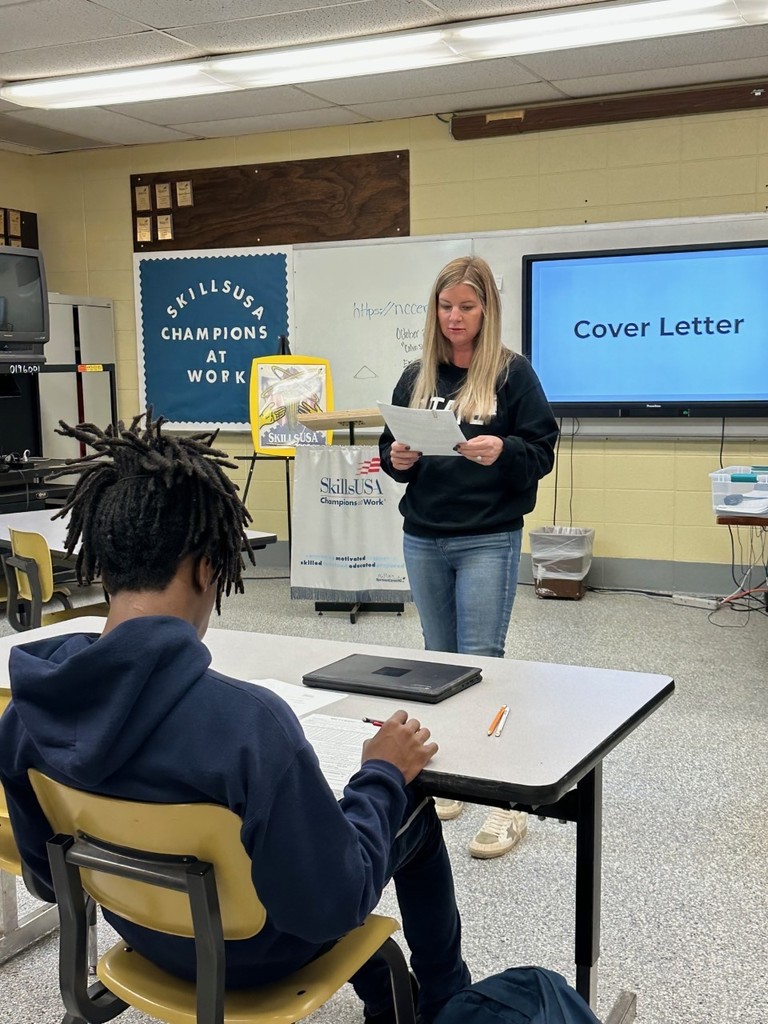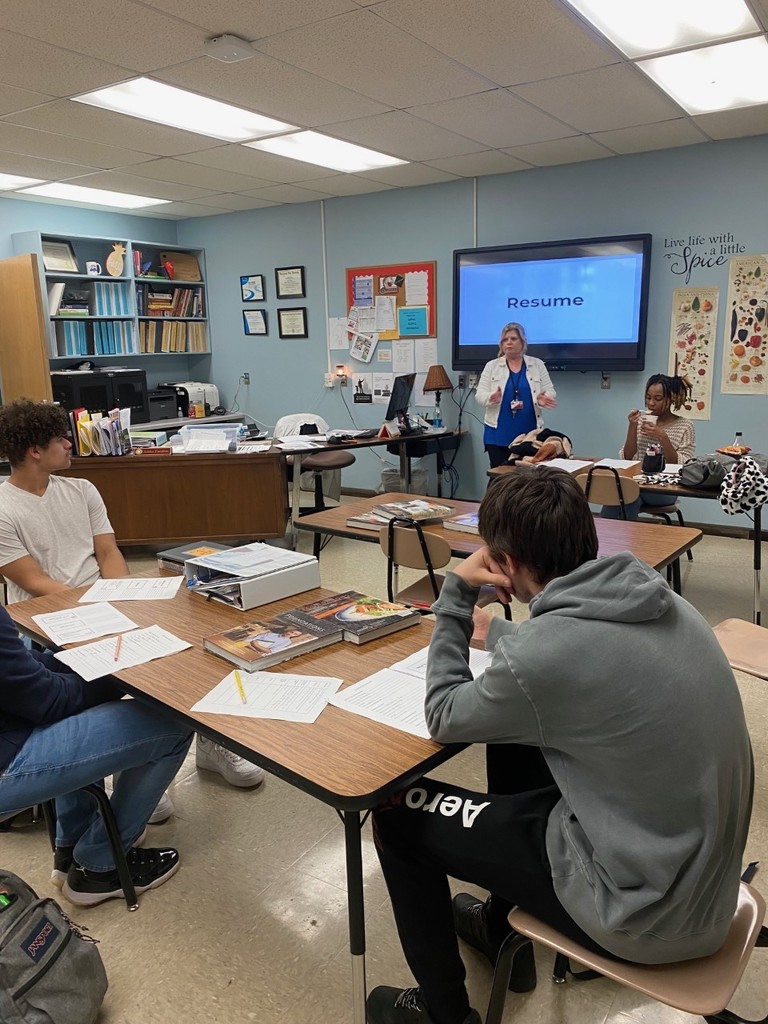 Kirk, with Power of the Almond Bakery, came to enjoy the morning teaching culinary students about cooking with gluten and sugar free ingredients. He told the students how he started baking too.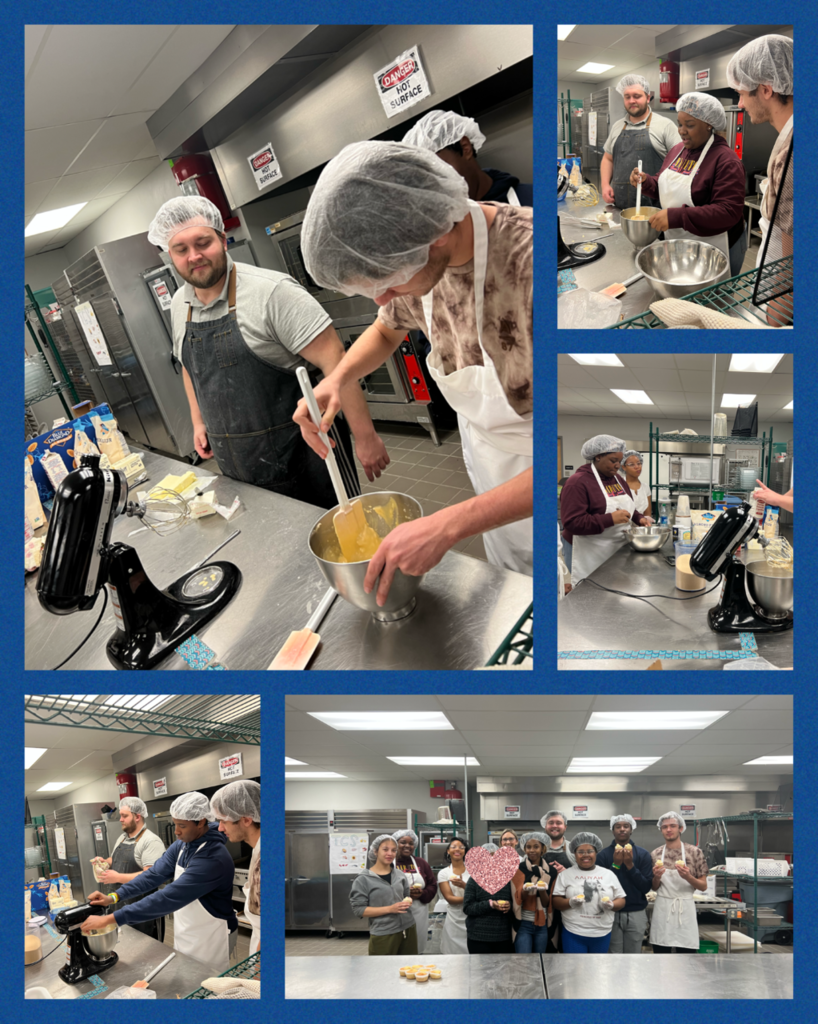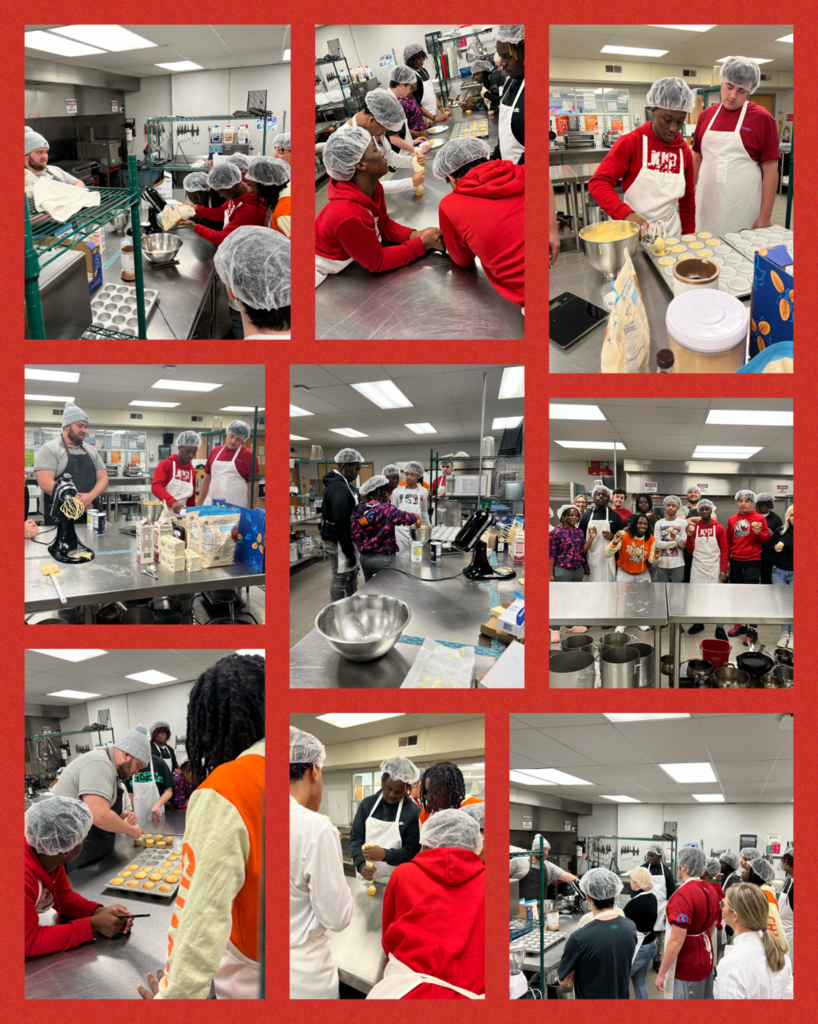 Sports Medicine students have been learning about various braces used to prevent or reduce injuries in sports.

CCCTC SkillsUSA students are competing at the Region 3 contest today. The students are competing in opening/closing ceremony, job interview, related technical math, and job demonstration. Mr. Black has students competing in skilled competitions for carpentry and masonry.