Hooray!!! We received approval from the state to begin our feeding program! Trucks will deliver during the day on Monday food and supplies so we can begin on Tuesday! More details of when and where will be posted On social media Monday afternoon! #ChargerFamily

We are looking for areas in the county that may have WiFi access and would be willing to open there network to CCSD students! Maybe a church or other location where students can pull up and connect from their vehicle! Email us if you can help!

CCCTC now has an email address set up answer any questions or concerns while we are closed. Please feel free to email us with any questions and we will try and get them answered as soon as possible. Keep Charging Forward!
Helpccctc@choctawsd.ms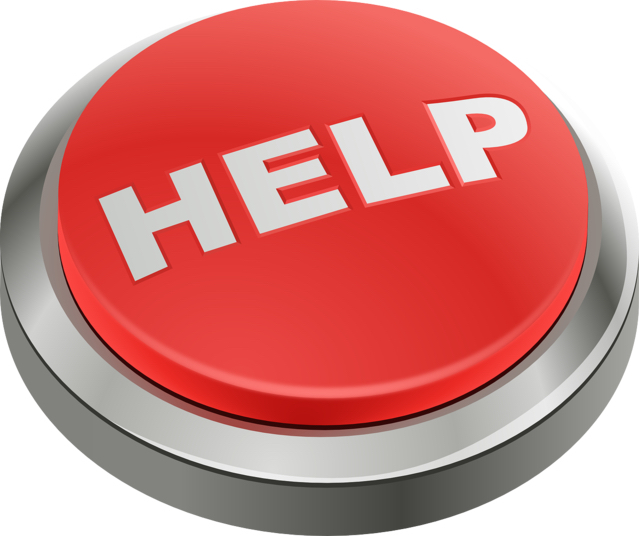 CCSD is in the process of getting answers to many questions regarding Seniors, grades, graduation, and many more! Please be patient as we work through these issues caused by COVID-19! Patience and prayers appreciated as we get through this together!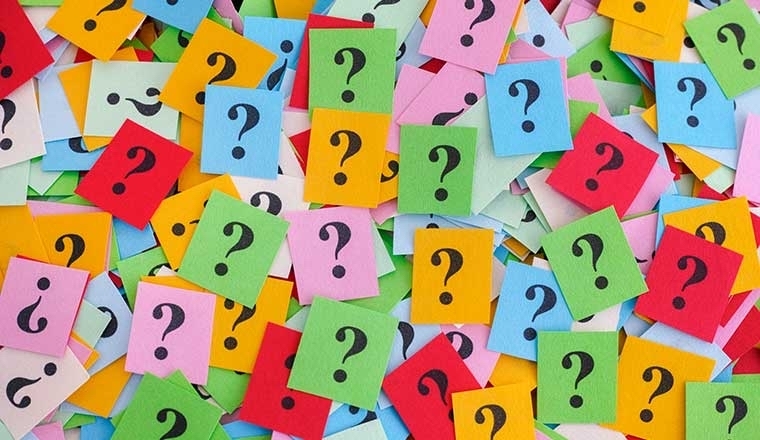 CCSD is in the process of getting our feeding program going! Stay tuned for an announcement of when and where coming soon!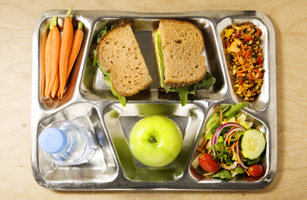 Instructional opportunities and fun learning ideas will continue to be posted on social media outlets in the upcoming week. They are not required. We encourage family activities if you're unable to access a device or internet.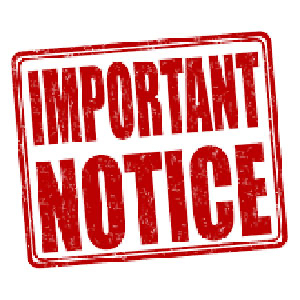 If you weren't able to pick up your fern and strawberry orders today, pick up will be available tomorrow morning starting at 9:00!

Health Science & Nursing Students in Mrs. Stirewalt's class: please see the attached image for your assignment! SHARE WITH YOUR CLASSMATES!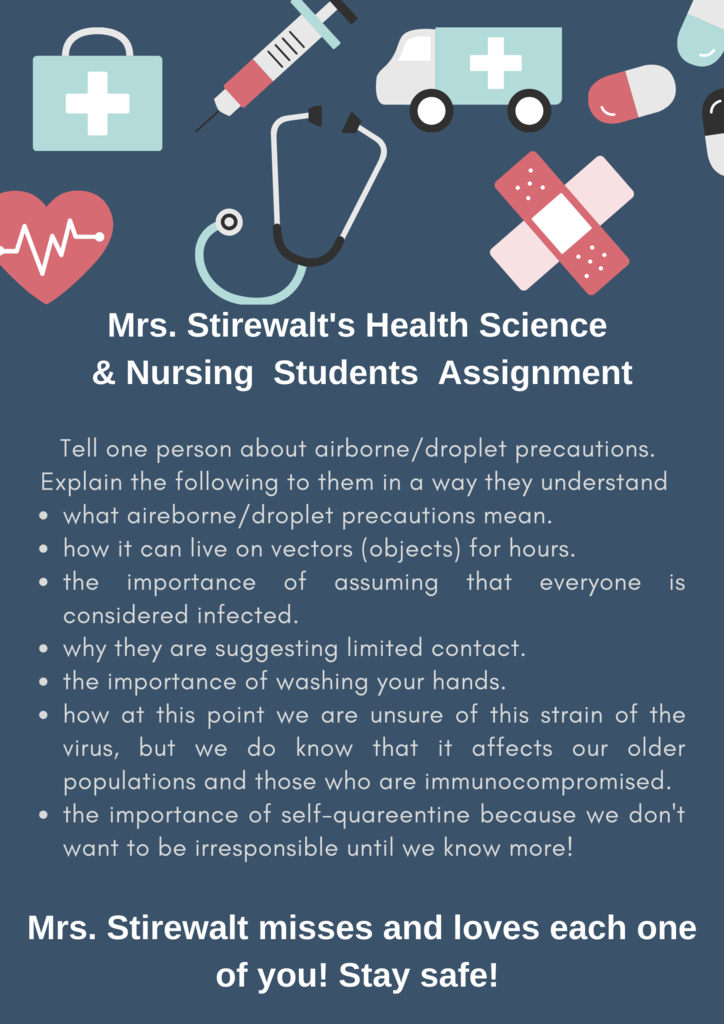 *FERNS & STRAWBERRIES* All fern and strawberry orders will be available for pickup at CCCTC during the following times: - Tuesday (3/17): 1:00pm - 5:30pm - Wednesday (3/18): 9:00am - 5:30pm - Thursday (3/19): 9:00am - NOON Questions? Contact Glennis Wood (662-285-6880).

CCSD will be closed next week to help prevent the spread of Covid-19. There will be no athletic events, practices or extracurricular activities of any kind. We ask everyone to exercise good hygiene and avoid crowds during this time. Stay safe and keep charging forward!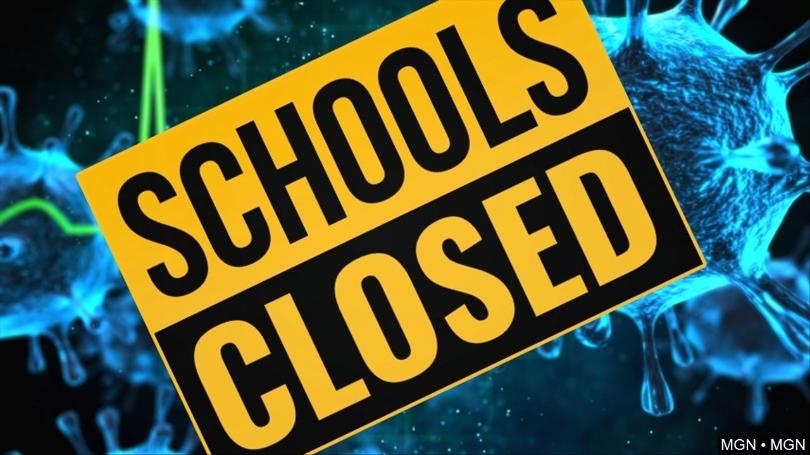 Choctaw County Schools will be extend spring break though next week out of caution to help prevent the spread of Covid-19. There will be no games, practices or extracurricular activities! The safety of not only our students is a priority but also our wonderful communities.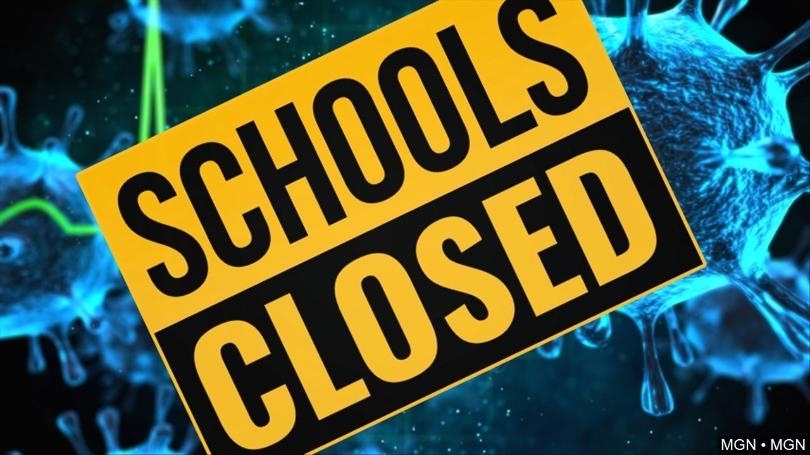 CTE Fact #29 CTE provides pathways to advancement. In the 2016-2017 program year, 86% of adult learners concentrating in CTE either continued their education or were employed within six months of completing their program. #CTEMonth #CCCTC

Second year culinary students recently visited some local restaurants to gain insight into running a culinary business. They visited Pap's Place, Subway, and Council House where they asked questions about running a restaurant including advice and lessons learned.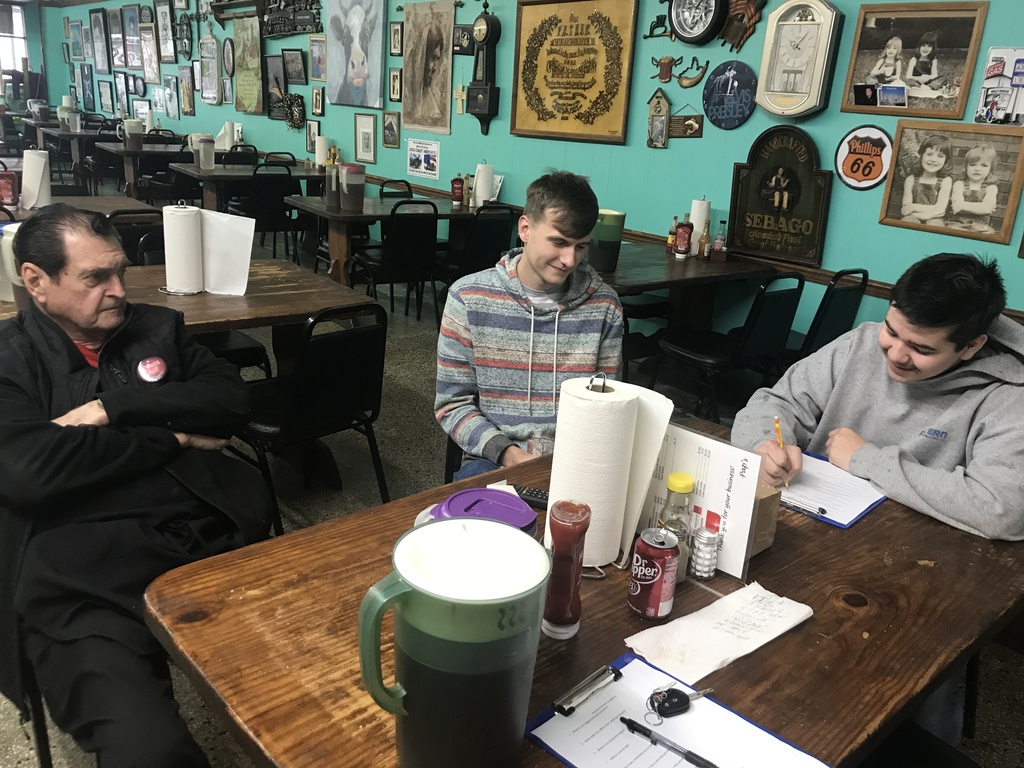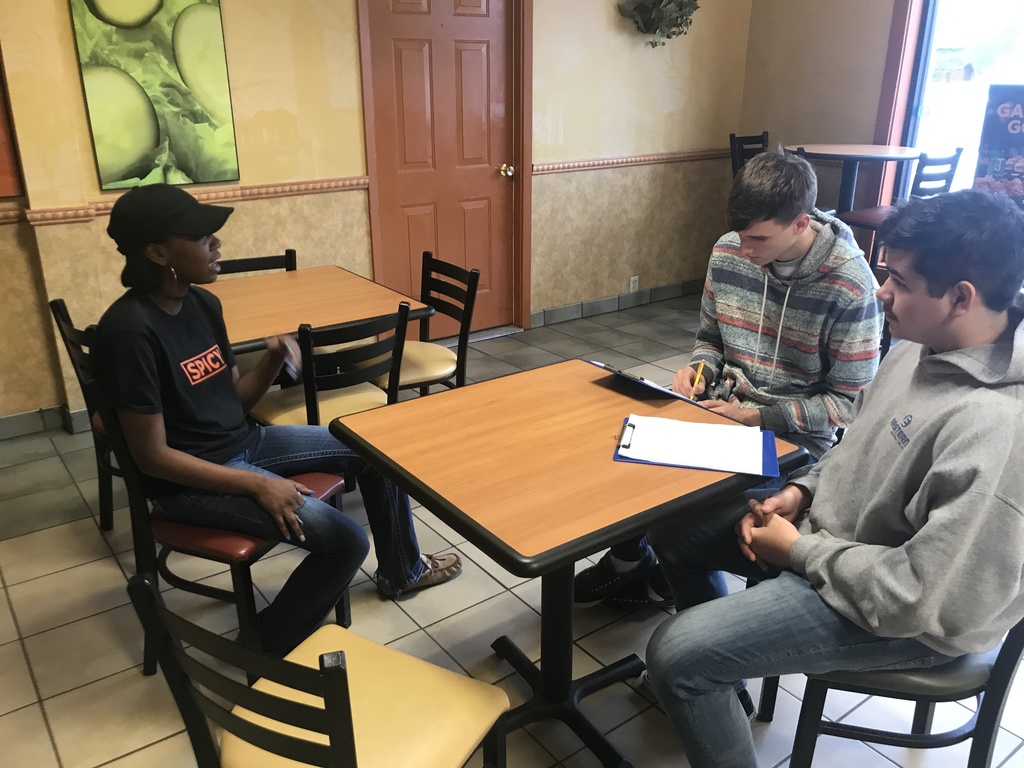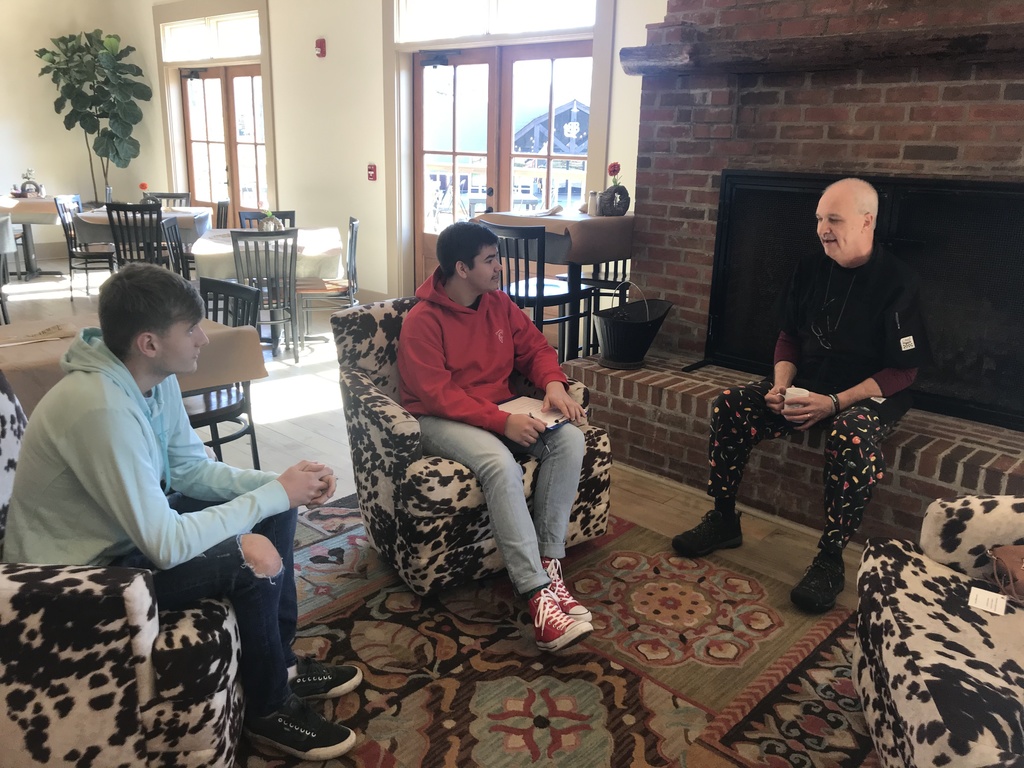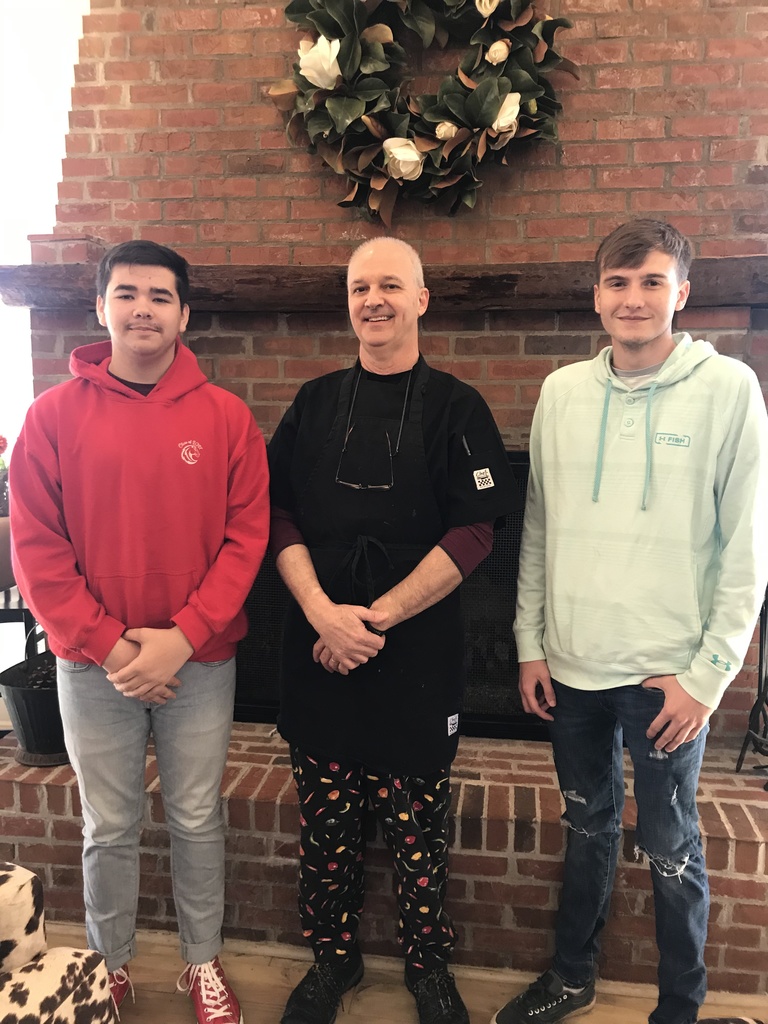 Culinary students are practicing their serving skills. Students rotate acting as the customer while others go through each step of the service process. Today focused on handling guests who are "difficult" in a professional manner and they really committed to their roles!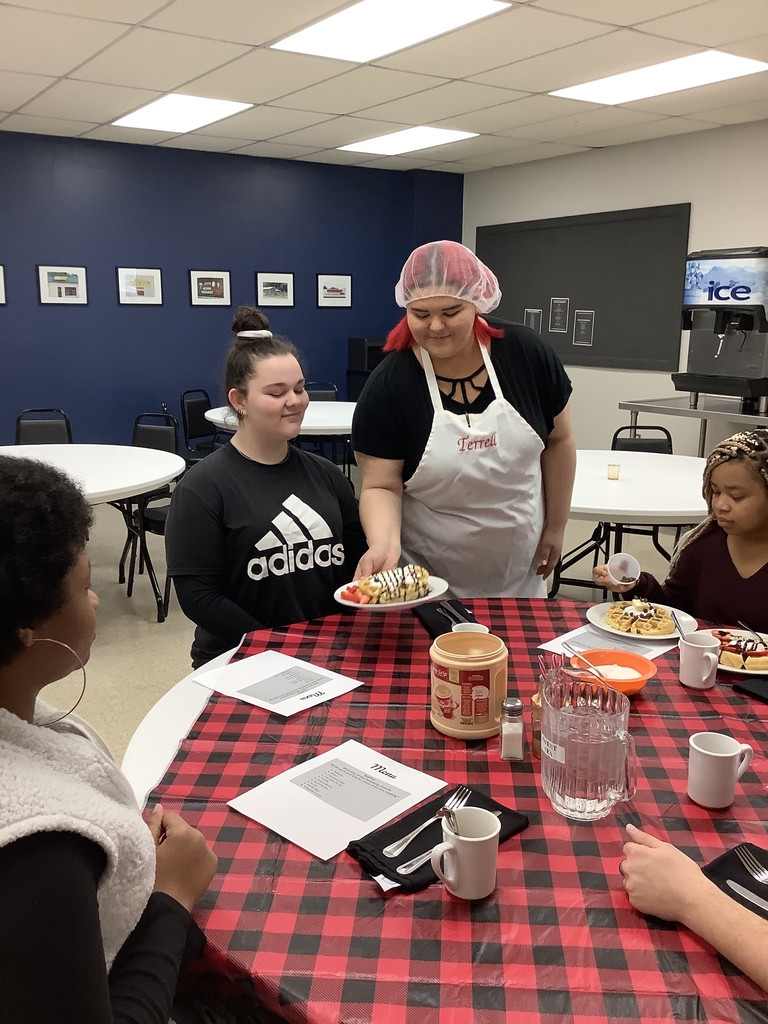 CTE Fact #38 CTE programs have a direct and measurable impact on the economy, reducing high school dropout rates, equipping learners with workforce relevant skills, and expanding a talent pool that is responsive to the needs of employers. #CTEMonth #CCCTC

Best of luck to our FFA as they travel to Big Black Federation competition today!

Mr. Loggins is teaching about soil horizons in his Concepts of Ag classes. Students got to put their own spin on viewing the different soil horizons. They worked in groups to create soil horizon diagrams that are displayed in the hallway outside their classroom.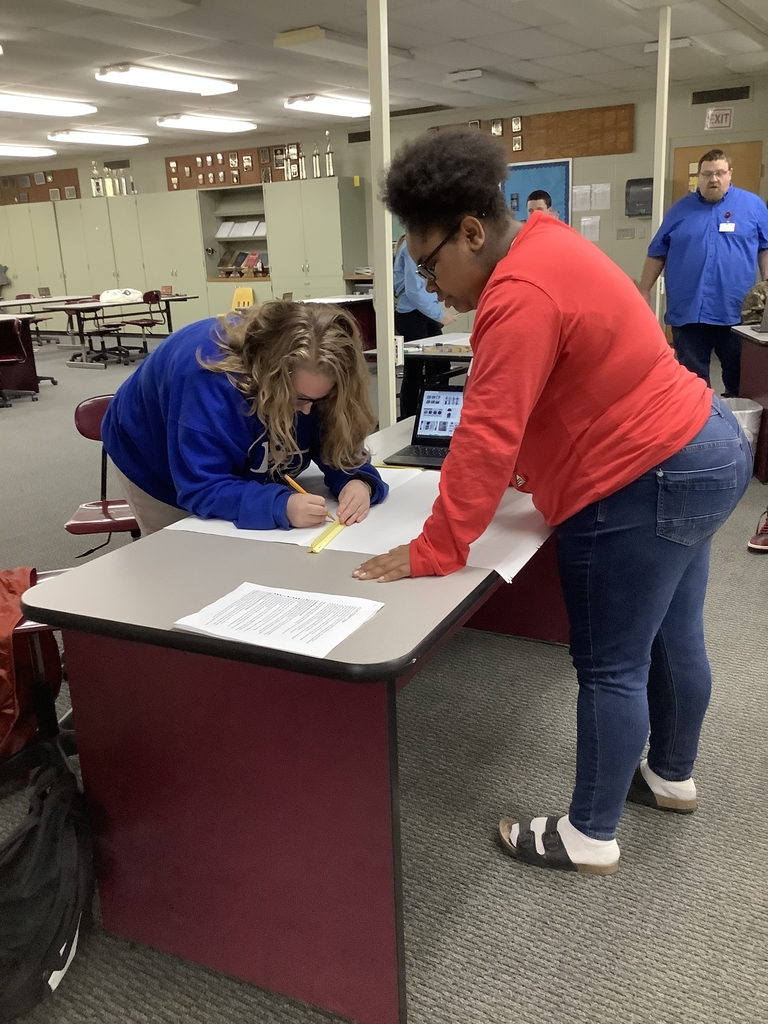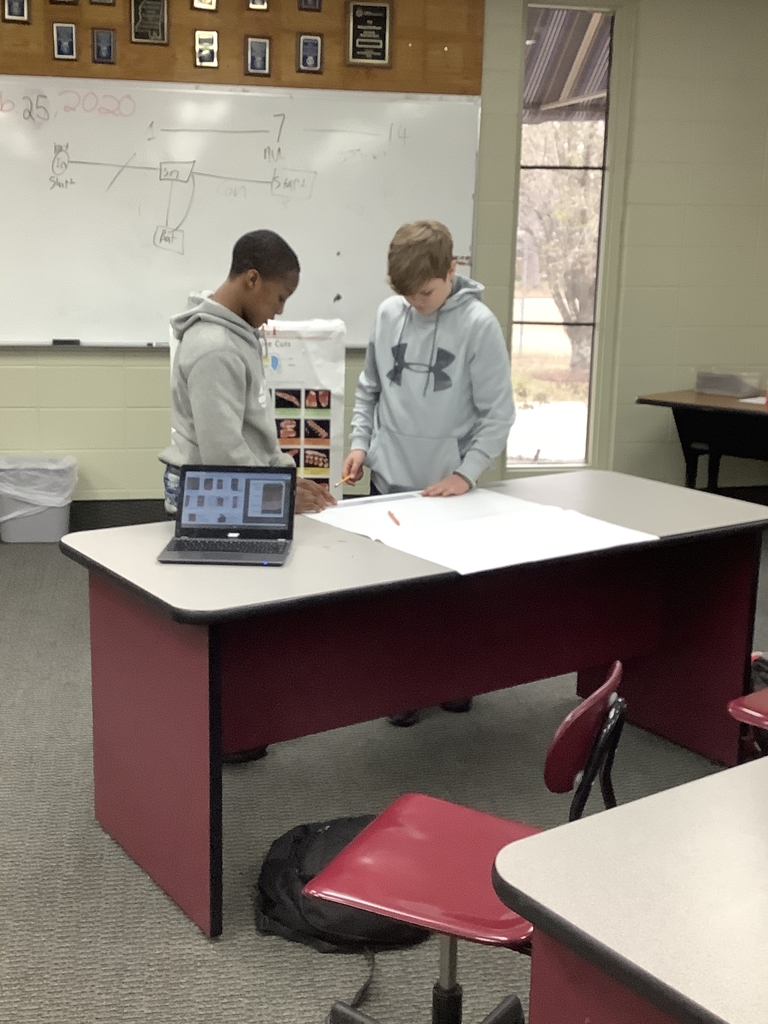 CTE Fact #26 CTE students are significantly more likey than their peers to report developing problem-solving, project completion, communication, time management, and critical thinking skills during high school. #CTEMonth #CCCTC

CTE Fact #27 According to the US Dept. of Education, Mississippi served 124,671 CTE high school students in the 2016-2017 school year. #CTEMonth #CCCTC

Ag students are hard at work preparing for FFA opening and closing competition. They will be competing at the federation level this Friday, February 28!