Students at CCCTC are all participating in a service project where they are taking part in the "100,000 Thank-Yous project" where they are part of hundreds of thousands of people across the country sending thank you notes to our troops overseas!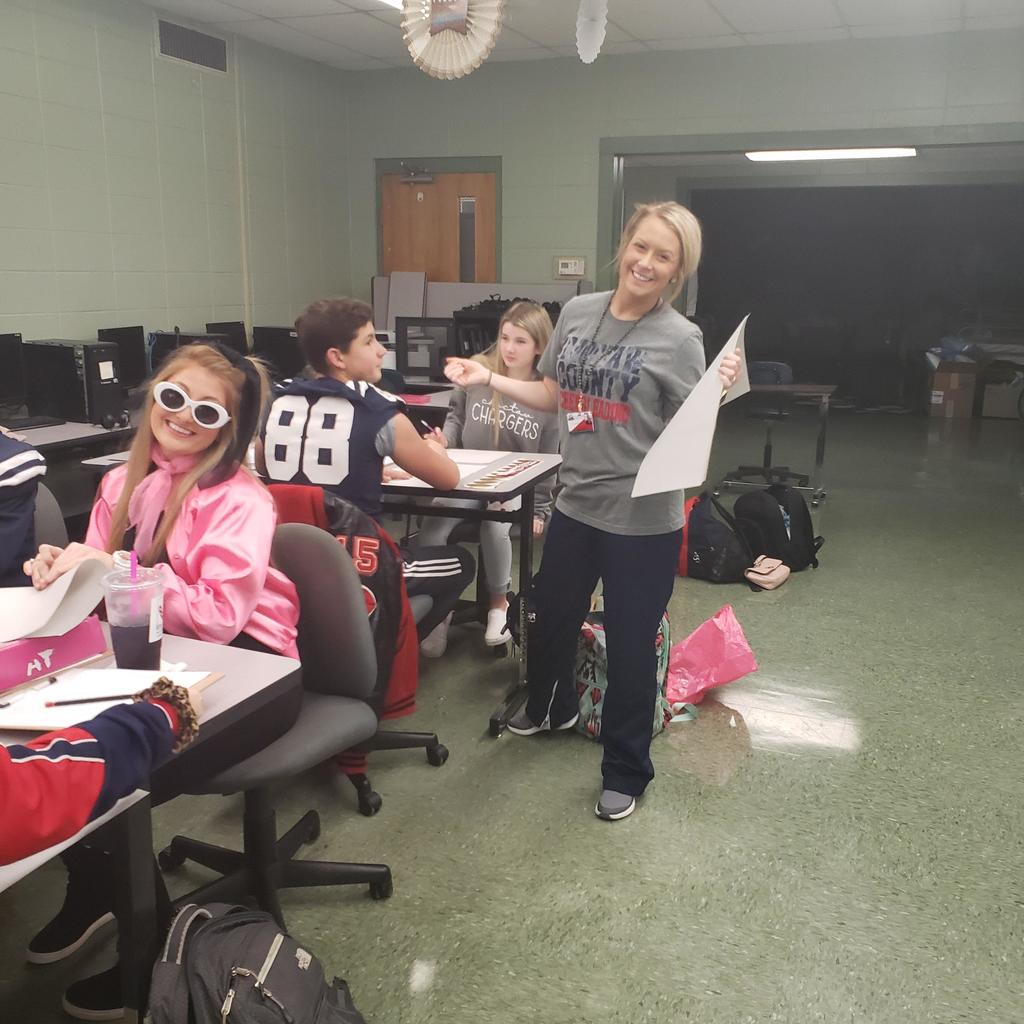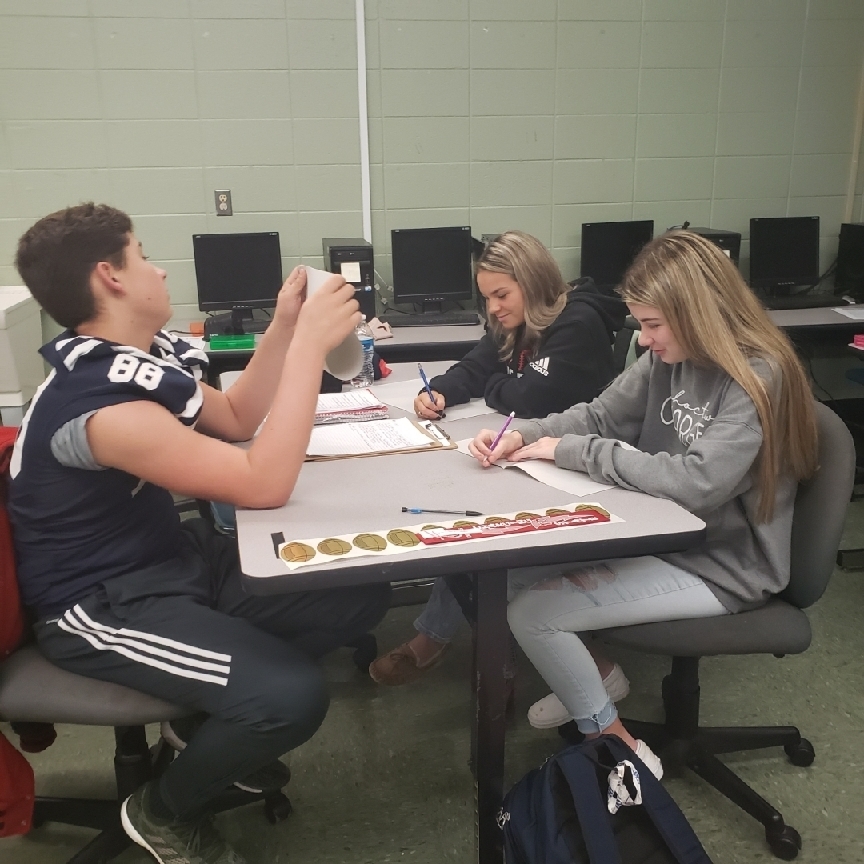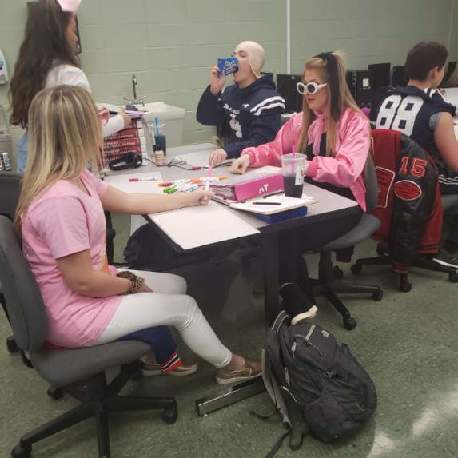 Culinary Arts 2nd Year Students recently learned how to fabricate chicken. They then used the chicken to make various chicken dishes, including Chicken Cordon Bleu.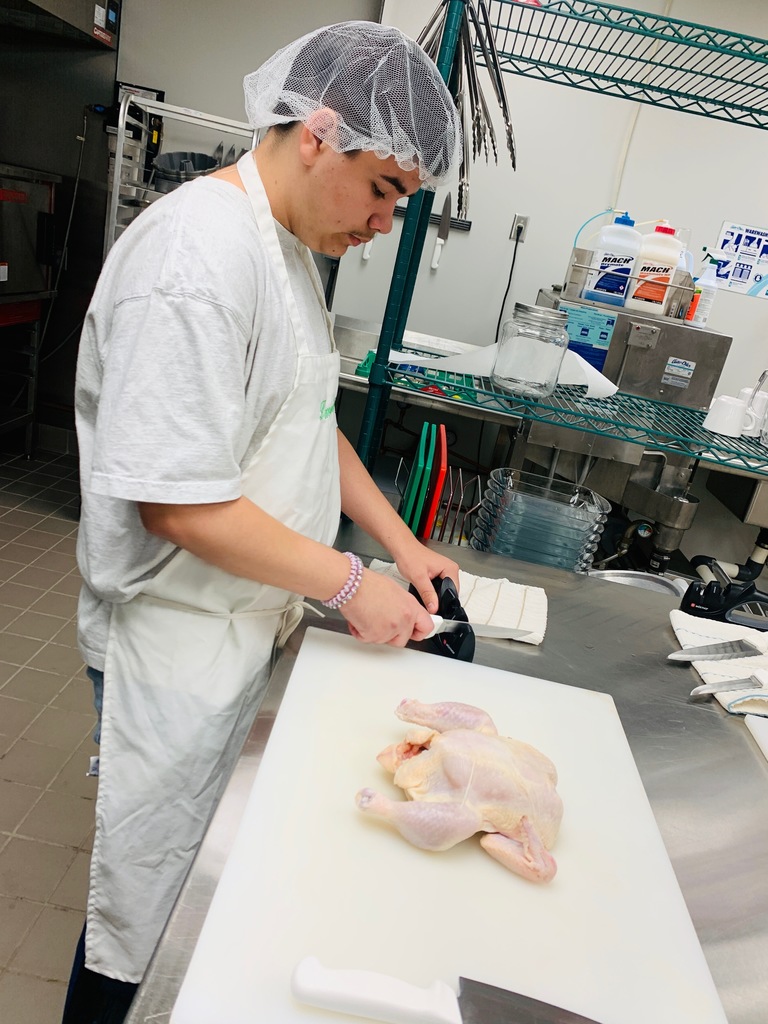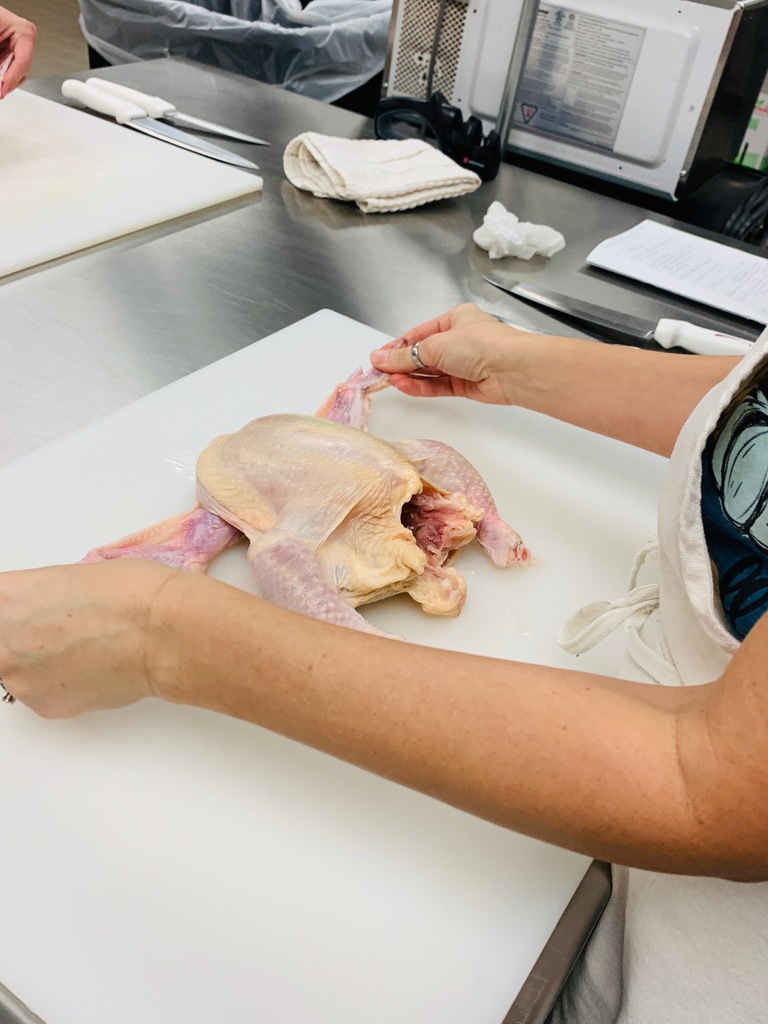 Students practiced their sterile technique skills while surgically carving "Patient Pumpkin".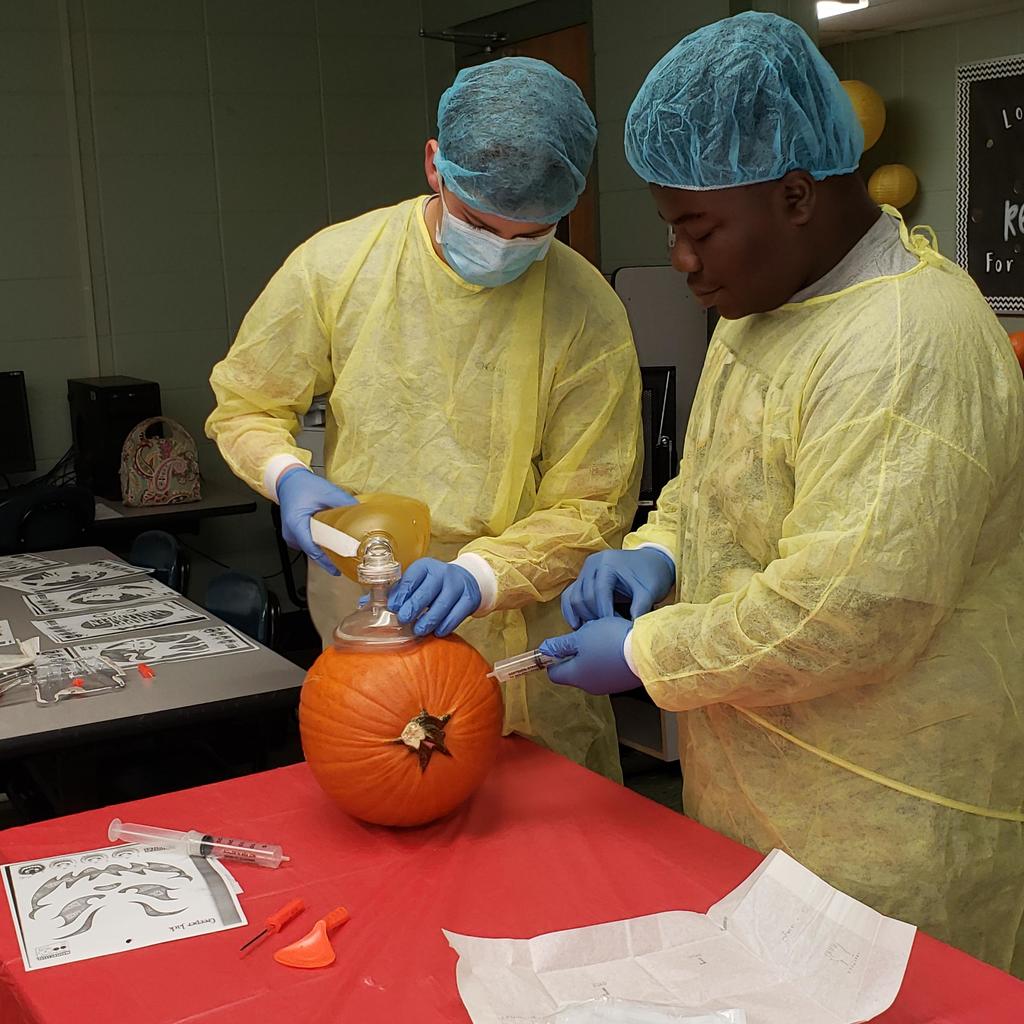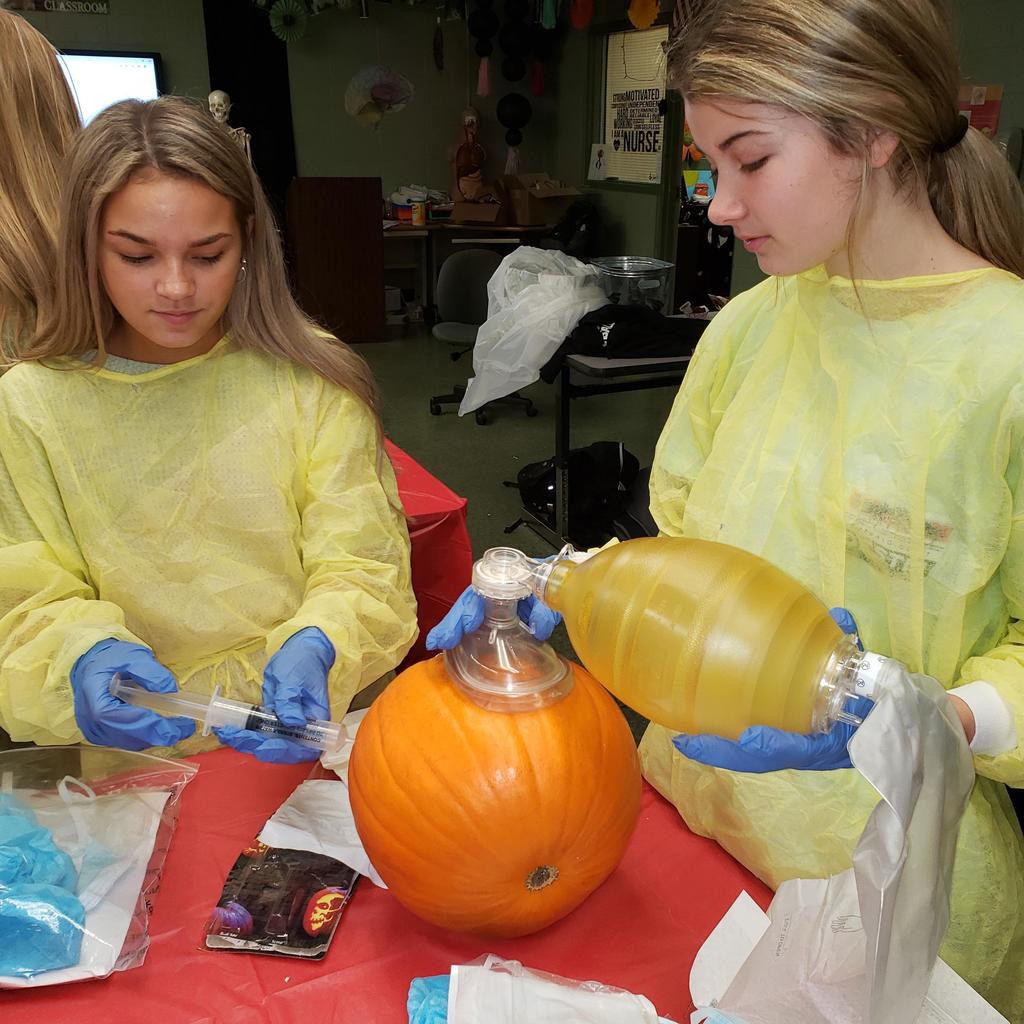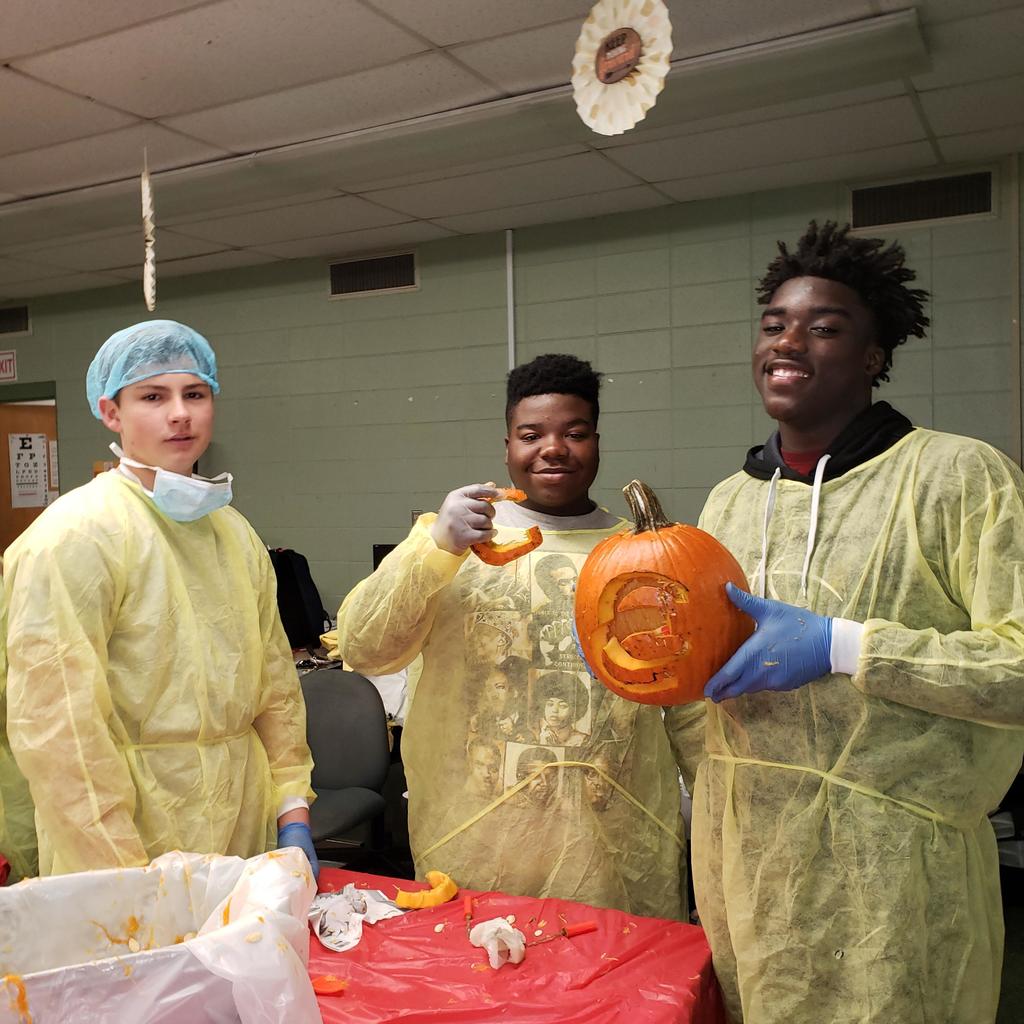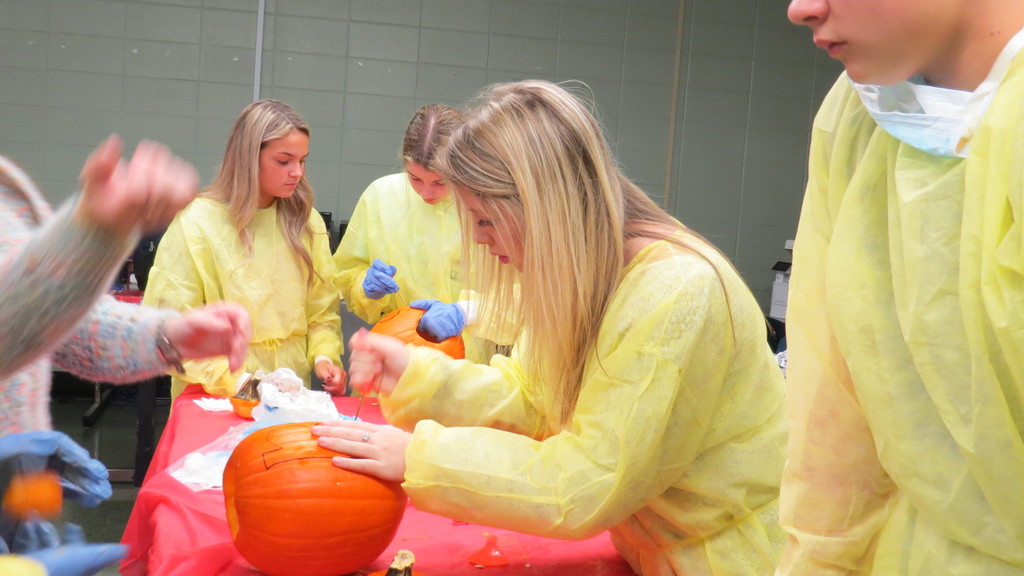 Students in Health Science are learning the importance of communication as a healthcare worker. The students partnered up and played a game here one student was given a picture and instructed their partner how to draw the image.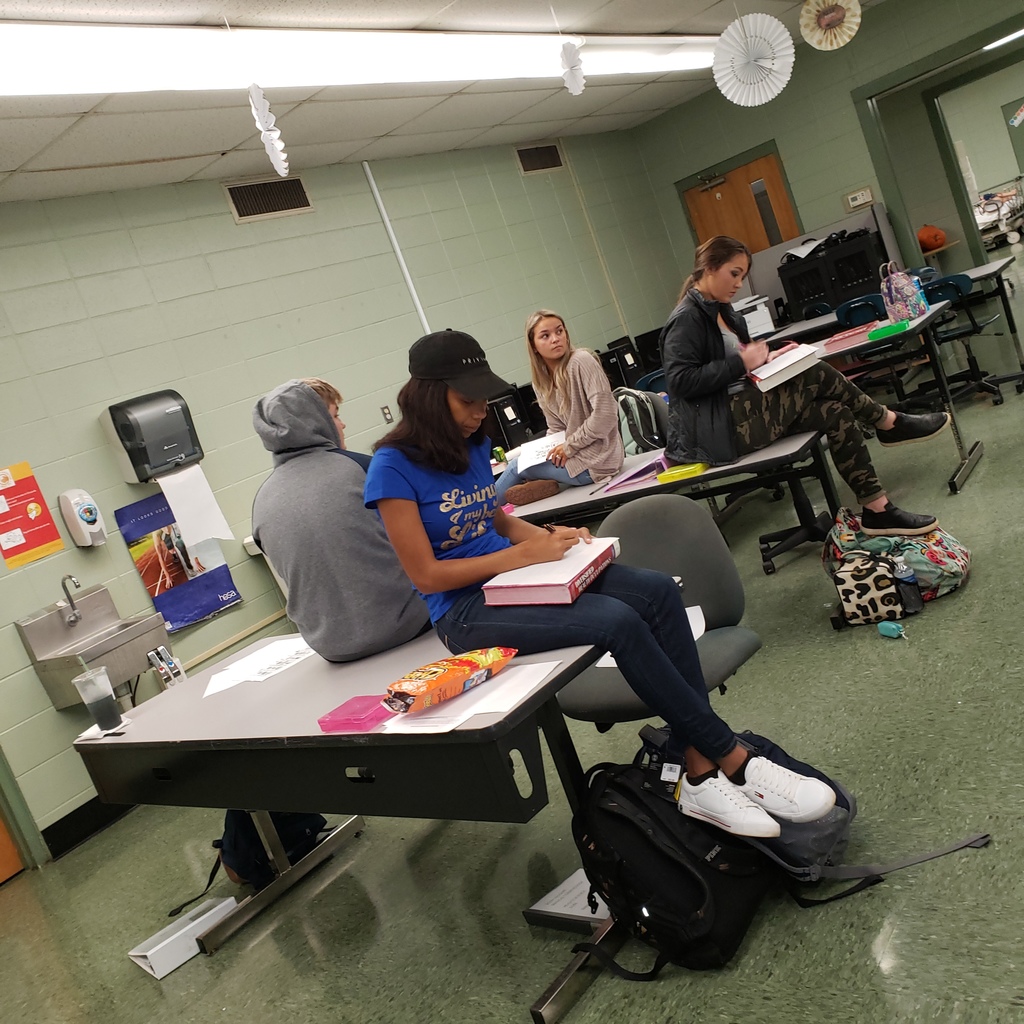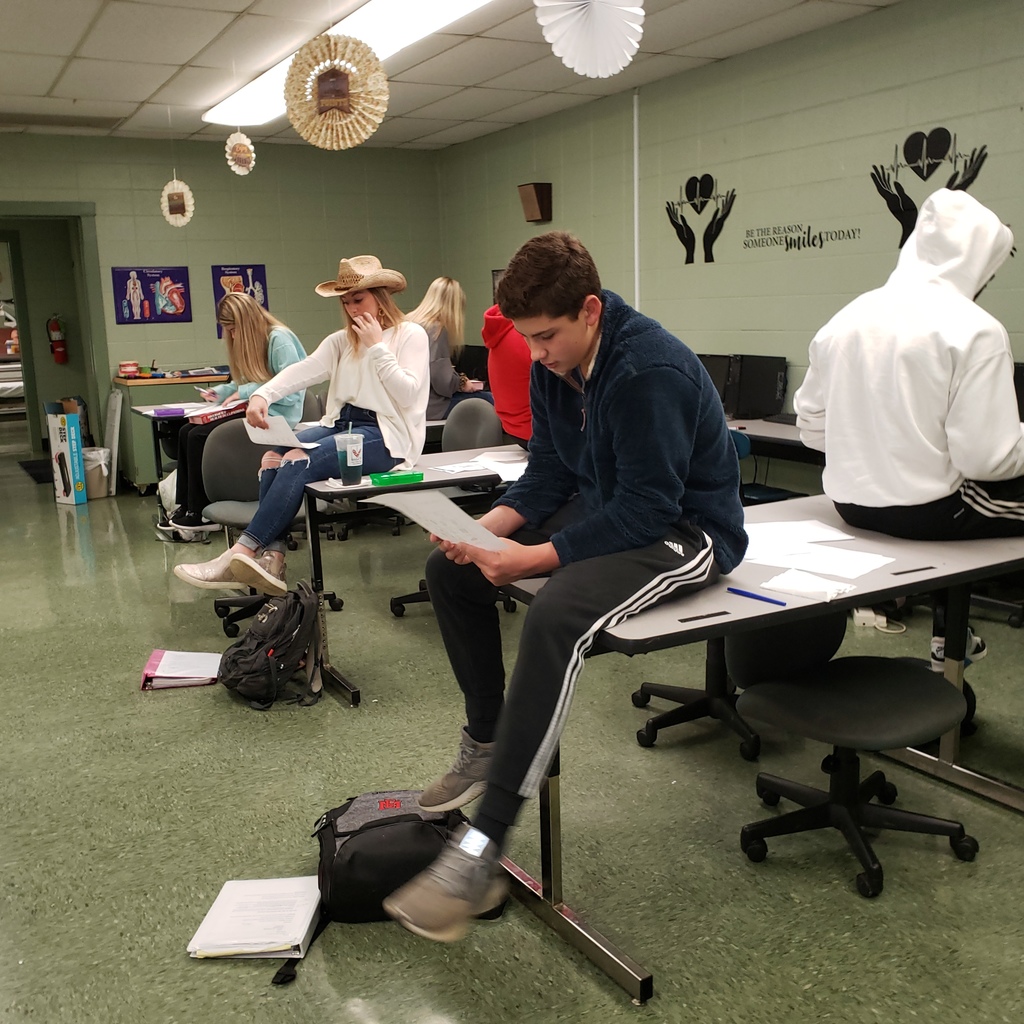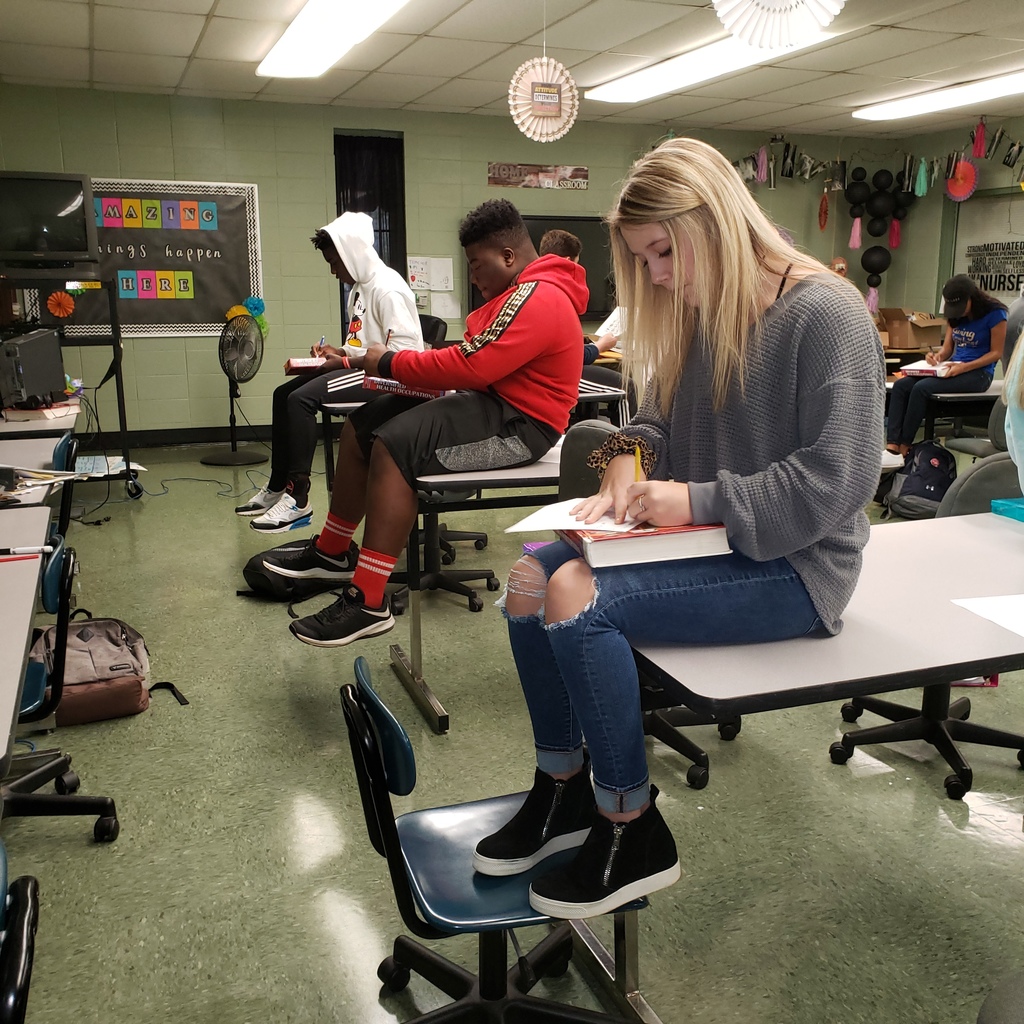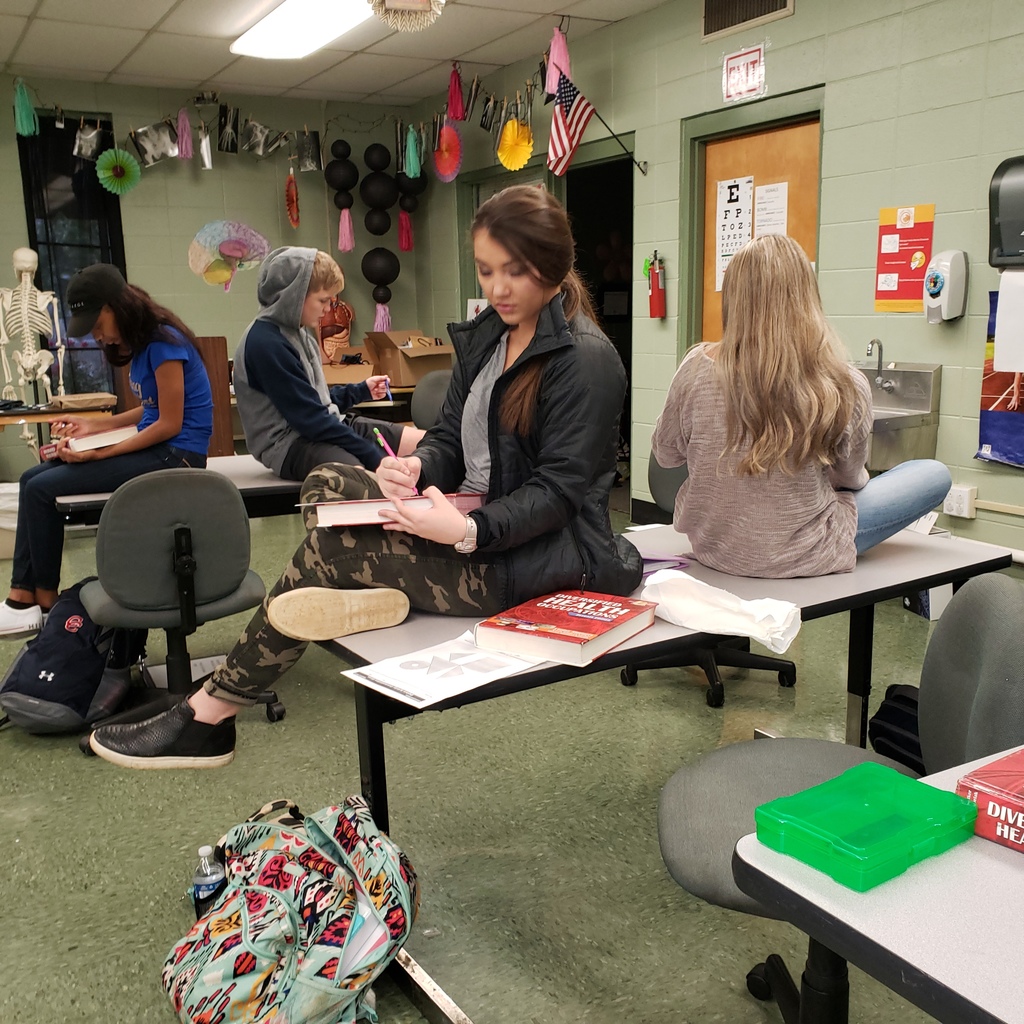 Joe McKnight recently visited CCCTC classes and spoke to students about the opportunities available through the Army National Guard.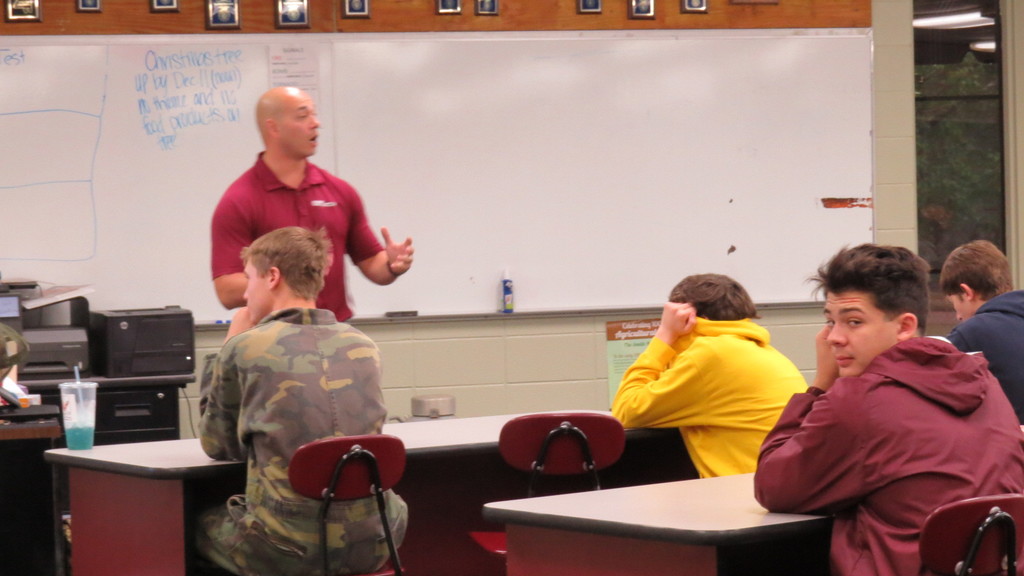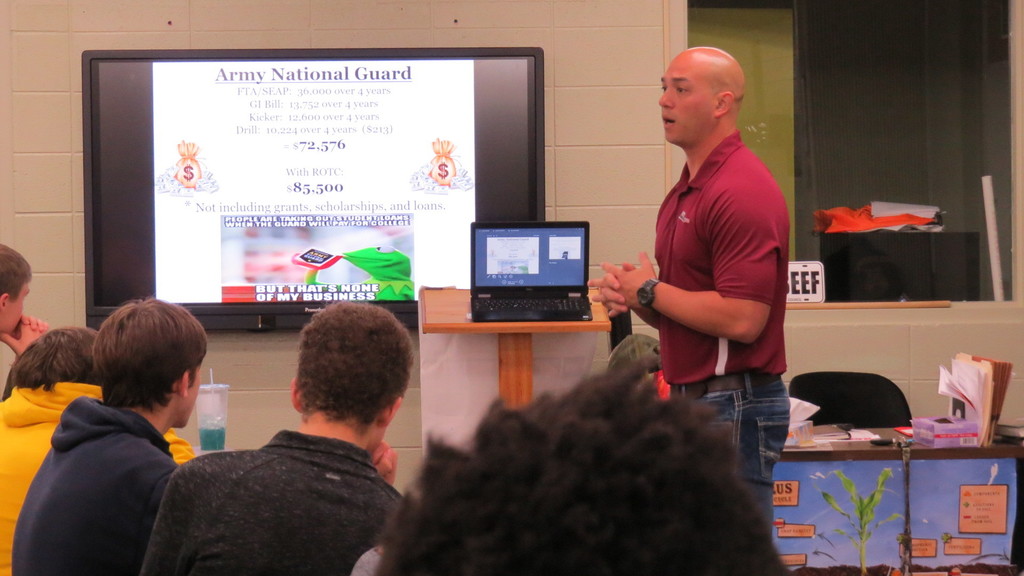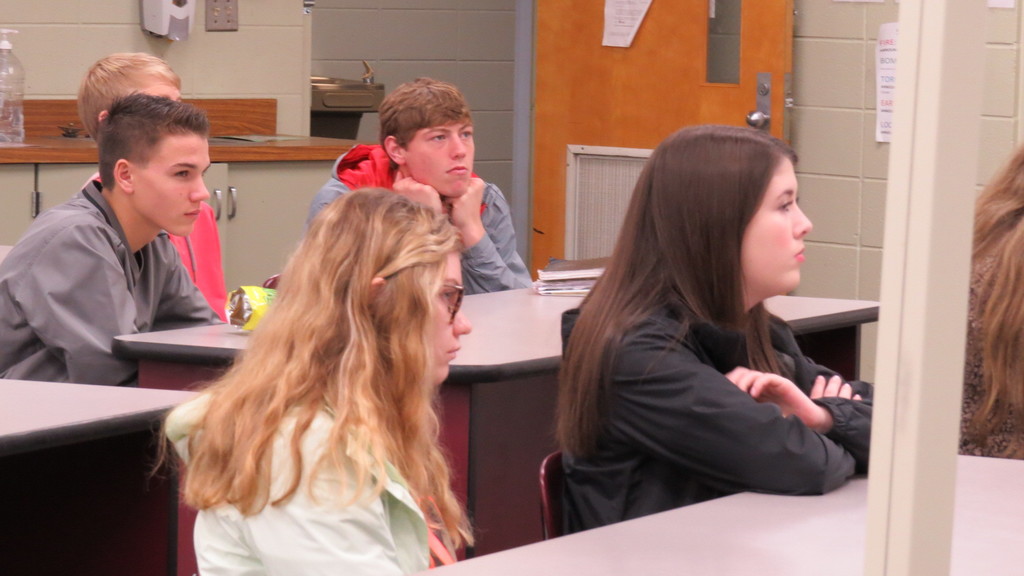 Culinary Arts students recently took a trip to Weidmann's Restaurant and Hotel and Restaurant Supply Store in Meridian, Ms. In addition to enjoying a well-prepared meal, students got see the behind the scenes operations of the hotel and restaurant!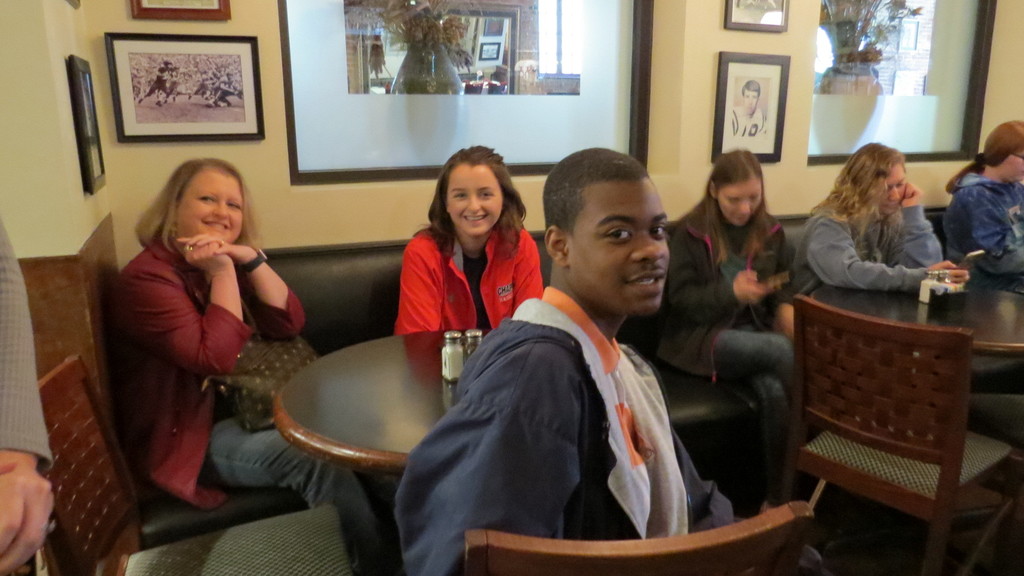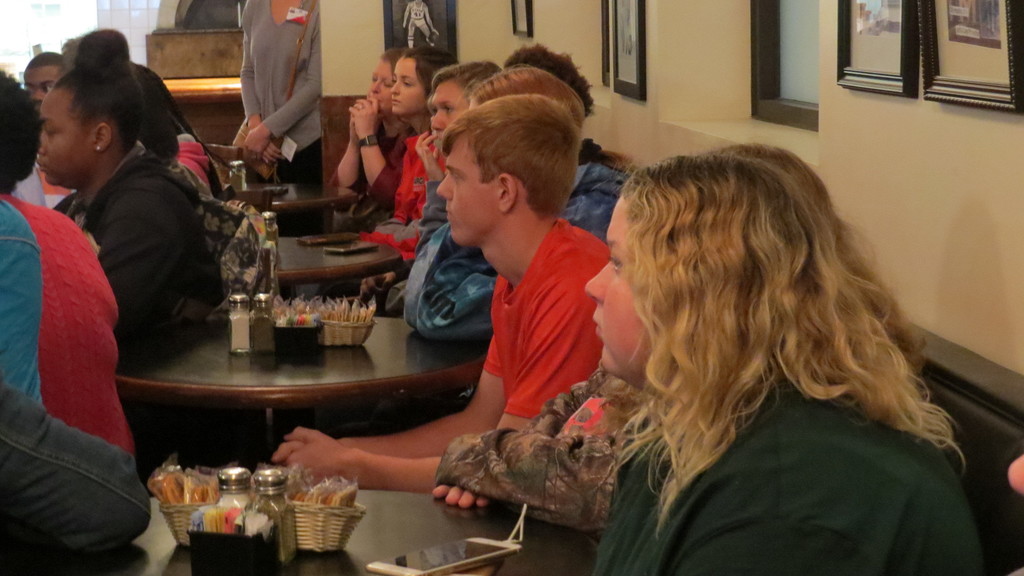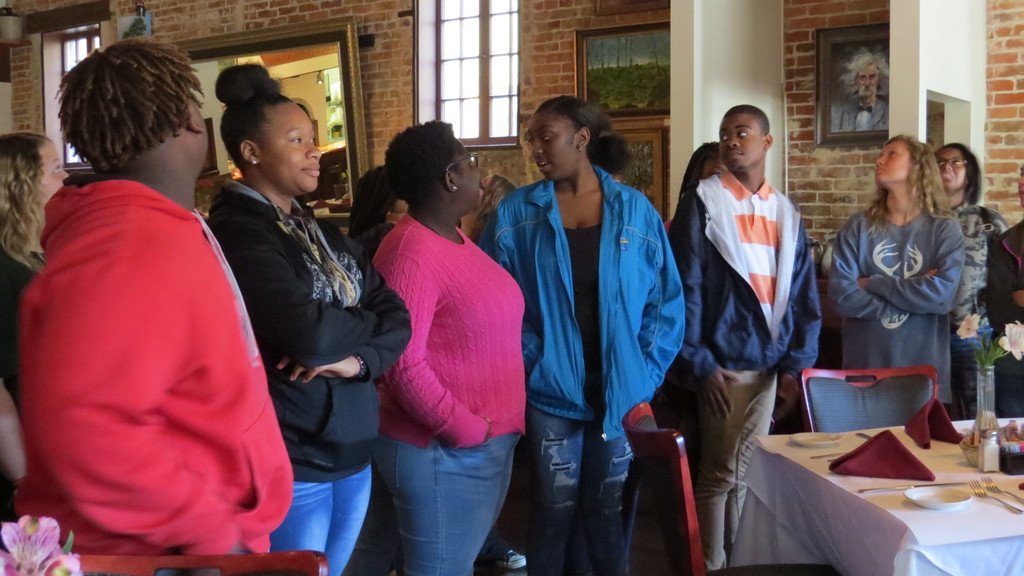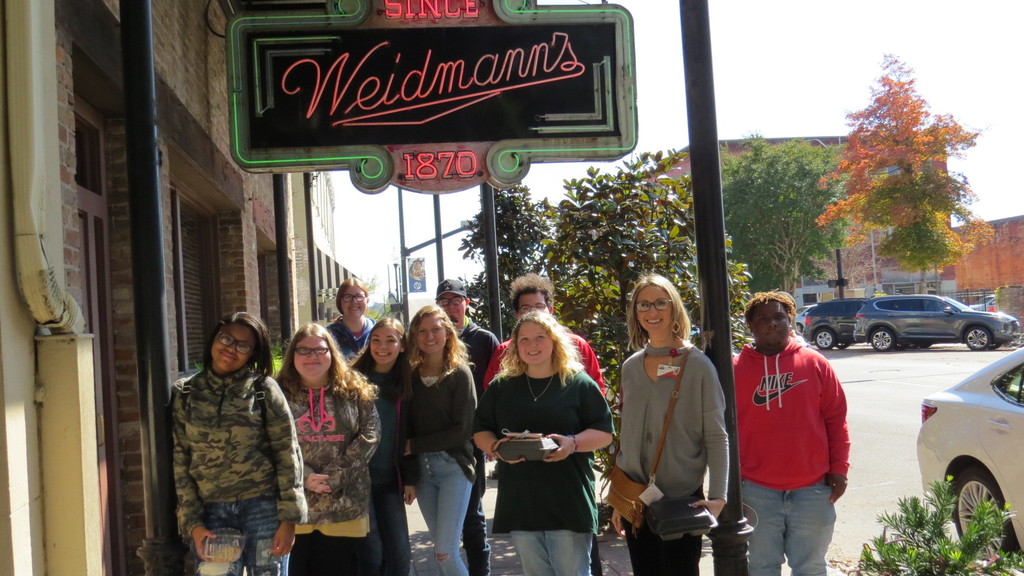 Sports Medicine students learned how to safely spine board an injured athlete using the log roll and six man lift techniques. The students secured the injured athlete to the spine board in preparation for transport via ambulance.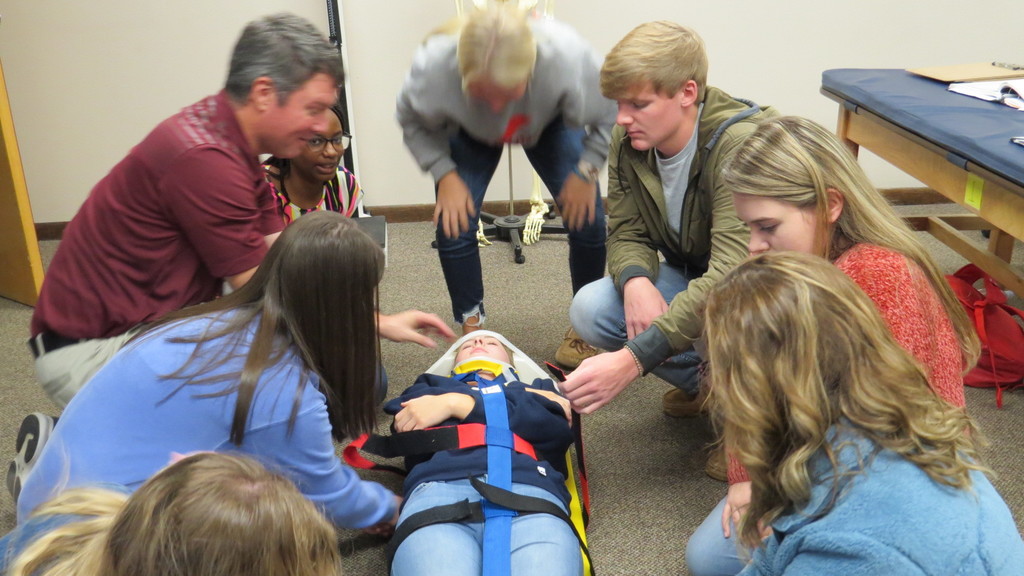 2nd Year Culinary Students from CCCTC recently visited MSU and toured the dairy farm, meat lab, and dairy plant!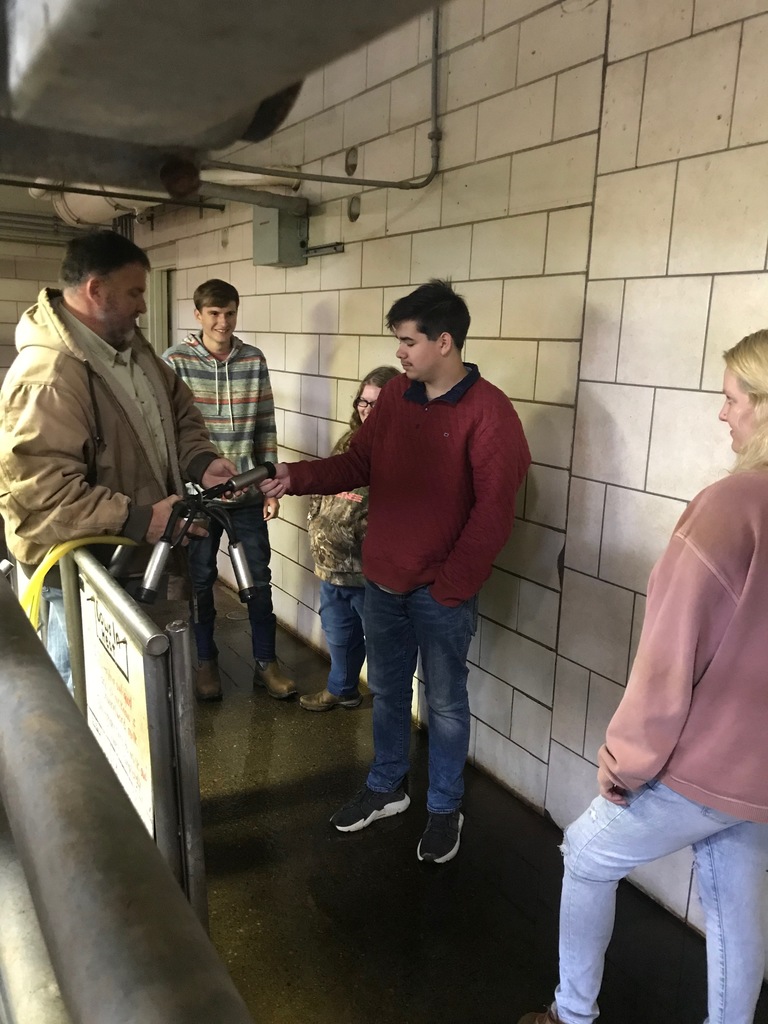 4th Graders from AES visited CCCTC to learn about how germs are spread. Students also enjoyed a tour of the center and learning about the variety of CTE programs available for them to take one day!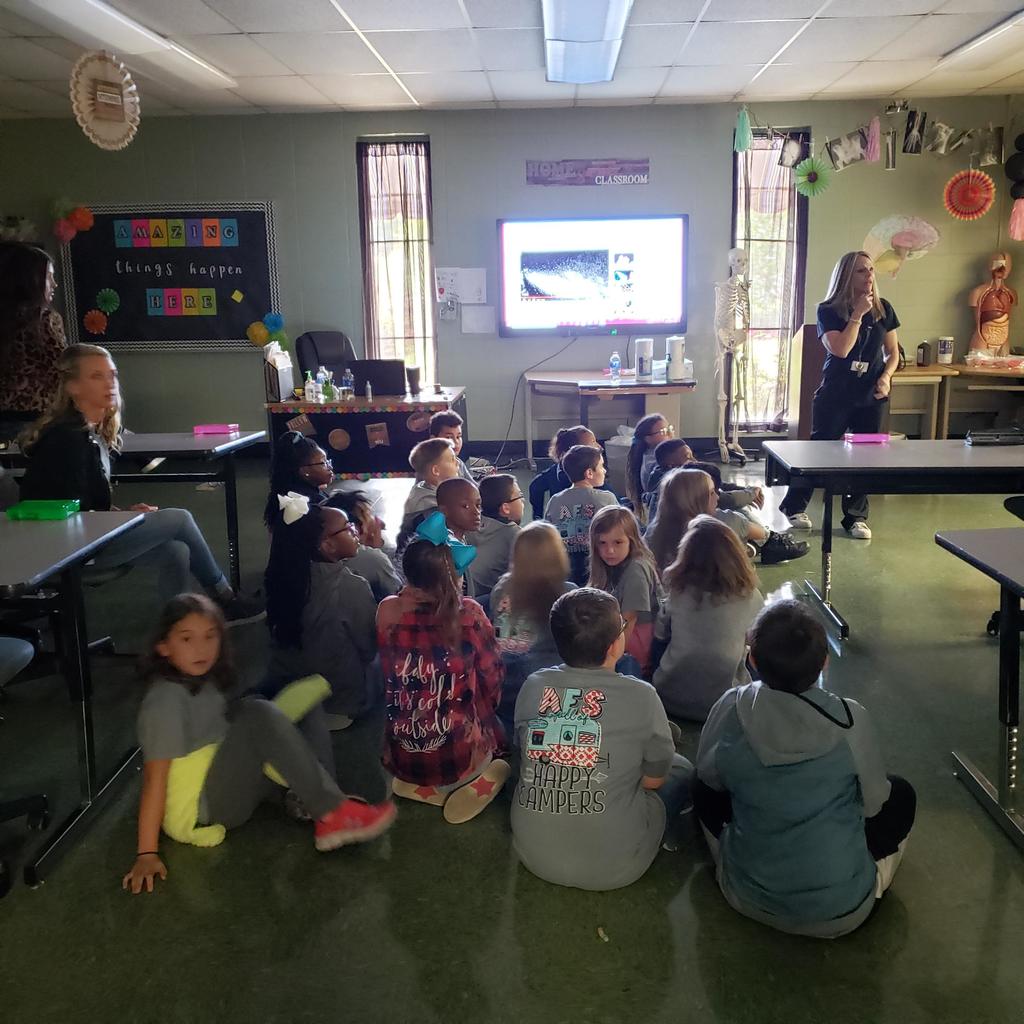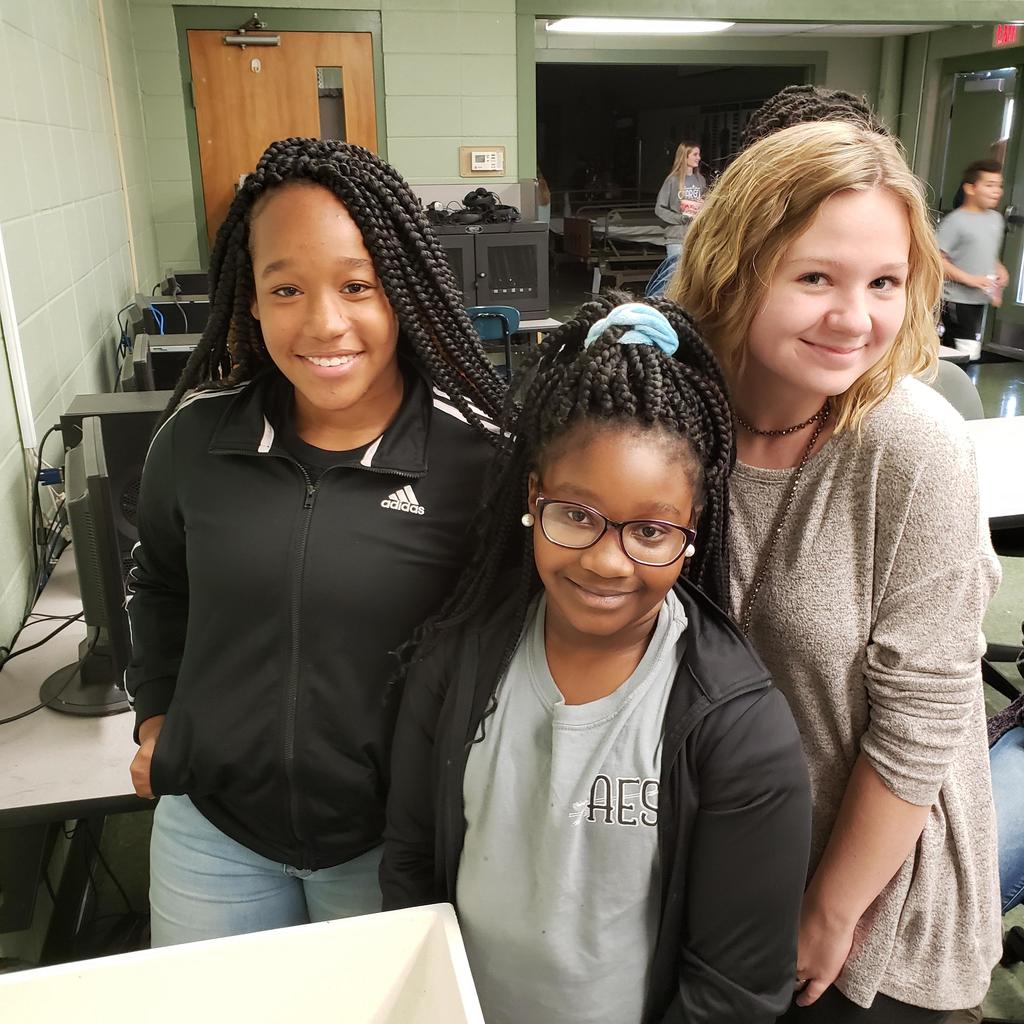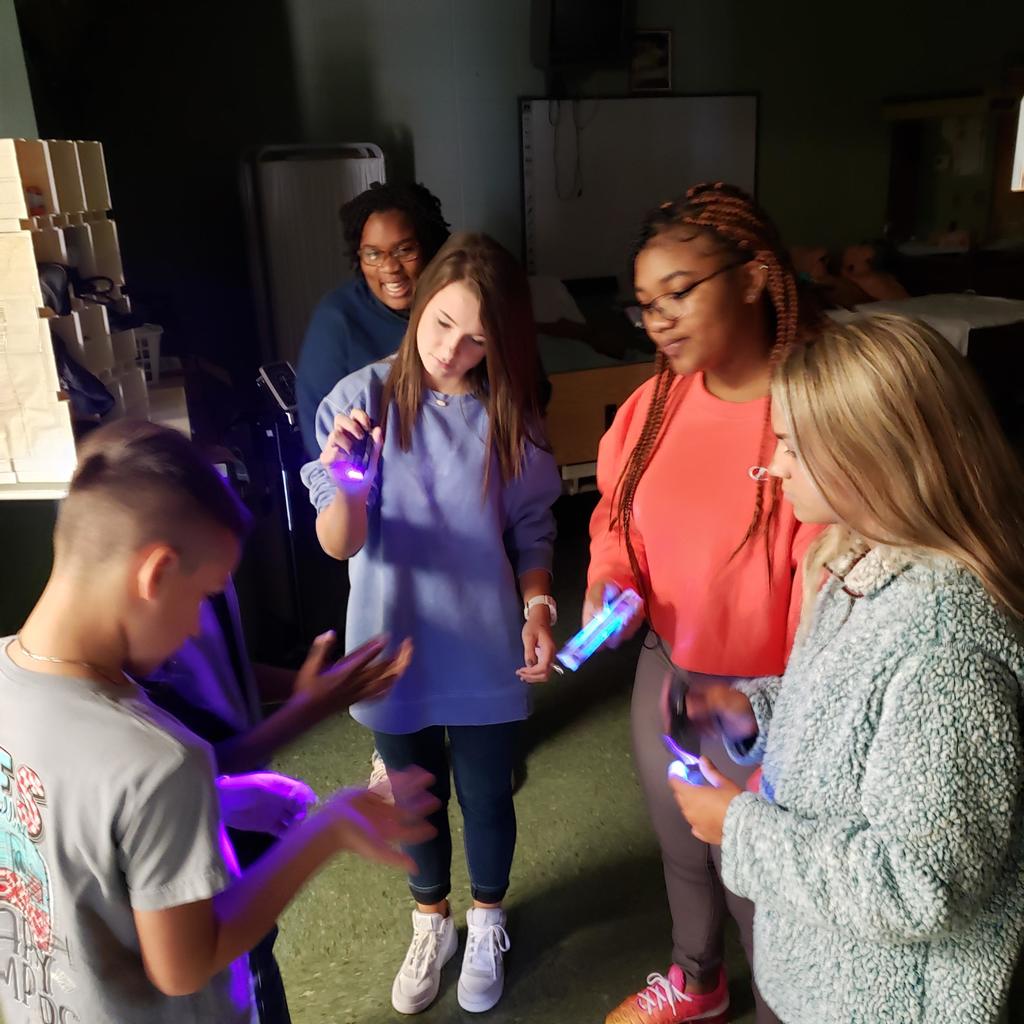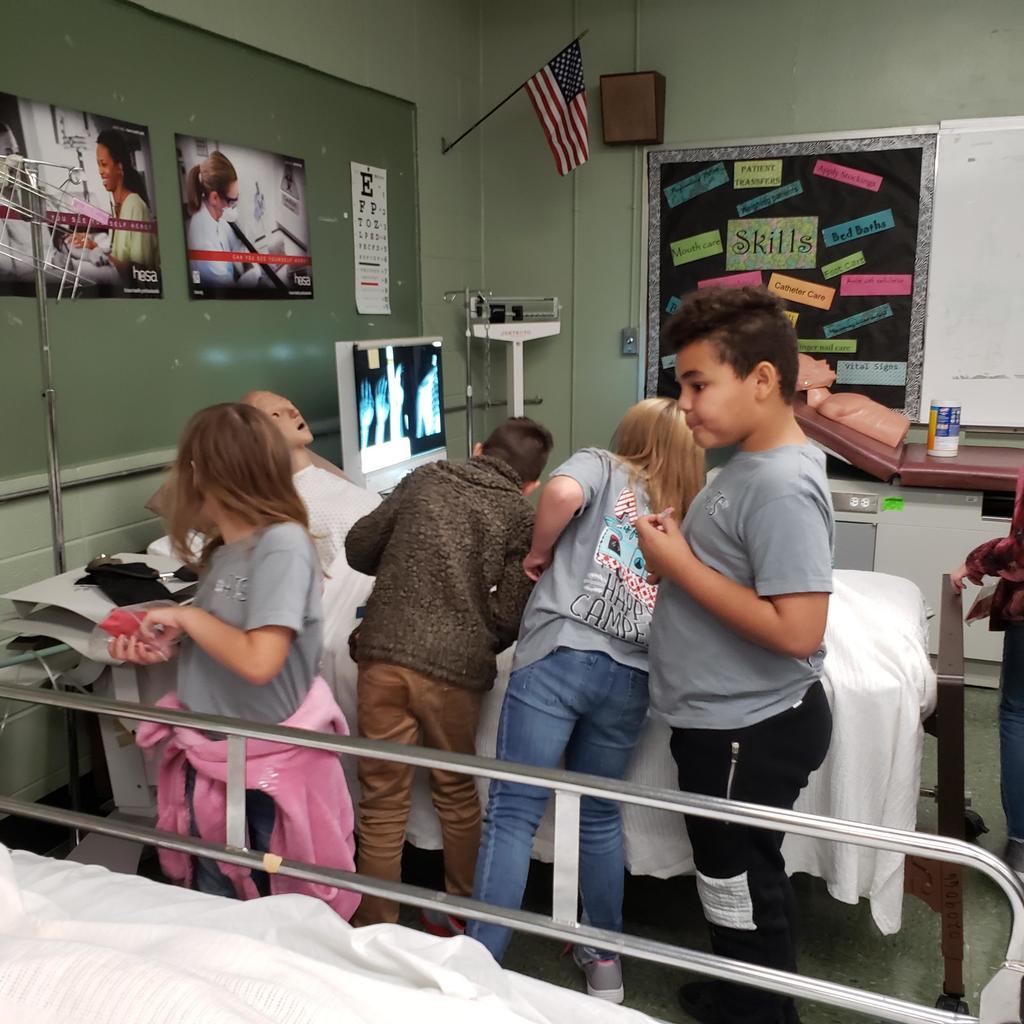 CCCTC is holding their Annual Fruit Sale Fundraiser! Students from all programs will be selling fruit until November 18! Contact a CCCTC Student or call the school at 662-285-4152 to place your order!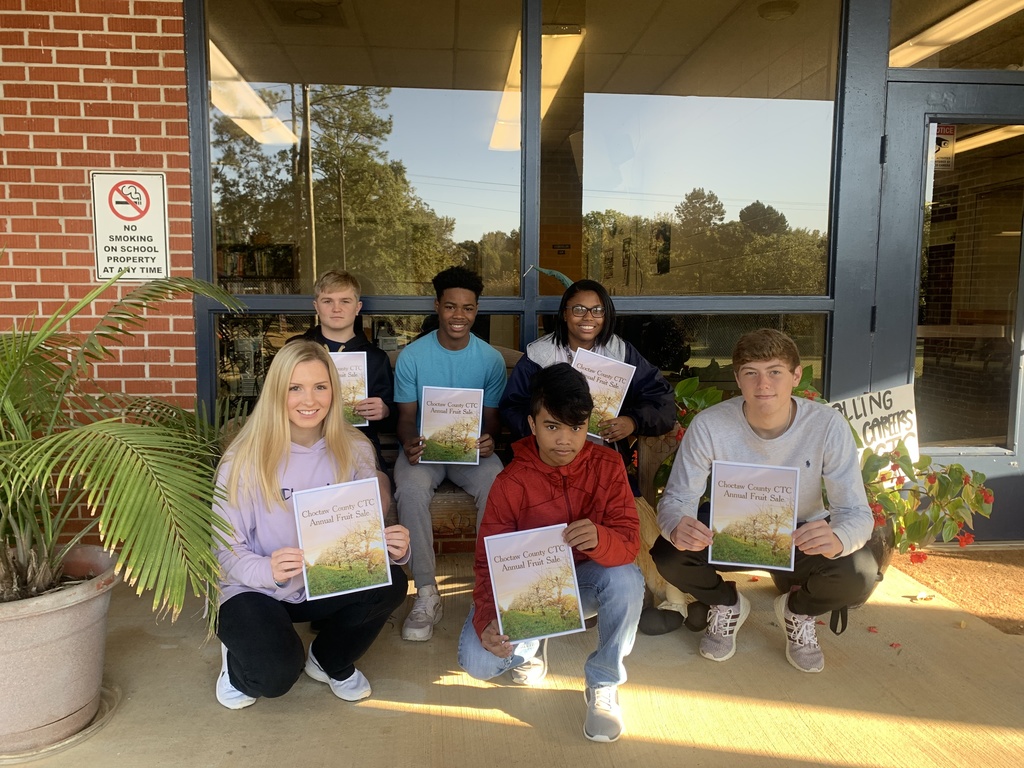 The Choctaw County School District would like to say a special "Thank You" to all Veterans!!