Choctaw County Career and Technology Center
Plans and Procedures 2020-2021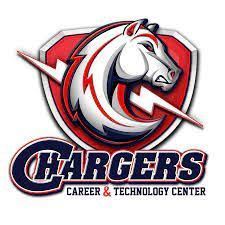 Students will enter the CCCTC building through the door nearest their classroom.
Student temperature checks will be initiated prior to students entering the building for first block classes.
Students with symptoms will be sent to quarantine station at CCHS.
Each program will be limited to 10 - 14 students based upon square footage in classroom.
Social distancing will be practiced in each classroom to the extent that it is possible. Masks will be worn when social distancing is not possible (in hallways, restrooms, labs, etc.).
Clinical observations/intern hours will be limited and reviewed periodically.
Classrooms will be sanitized between classes.
Shops, labs and restrooms will be heavily sanitized daily.
Multiple hand sanitizing stations and stations for water bottle refills will be provided.
Break will be contained within each program.